90 Degrees North

An Adventure 90° North.
Running on the frozen water of the Arctic Ocean.
Seth is a 41-year-old husband and father who has always been a keen sportsman and is going on an adventure, journeying 90 Degrees North. He is a qualified personal trainer and group exercise instructor, who juggles professional fitness obligations alongside his full time role as the Director of Partnerships at The Goodwood Estate, Chichester.
There are very few challenges left in the world that can really be classed as unique. There are very few opportunities to set yourself apart and be part of an elite group of people, completing something that only a handful of others would contemplate. Seth Wise is doing just that, in April 2023, by taking on The North Pole Marathon! The monumental task of running 26.2 miles in -40º temperature is a challenge like no other, but Seth's aspirations for the North Pole go beyond running and personal achievement.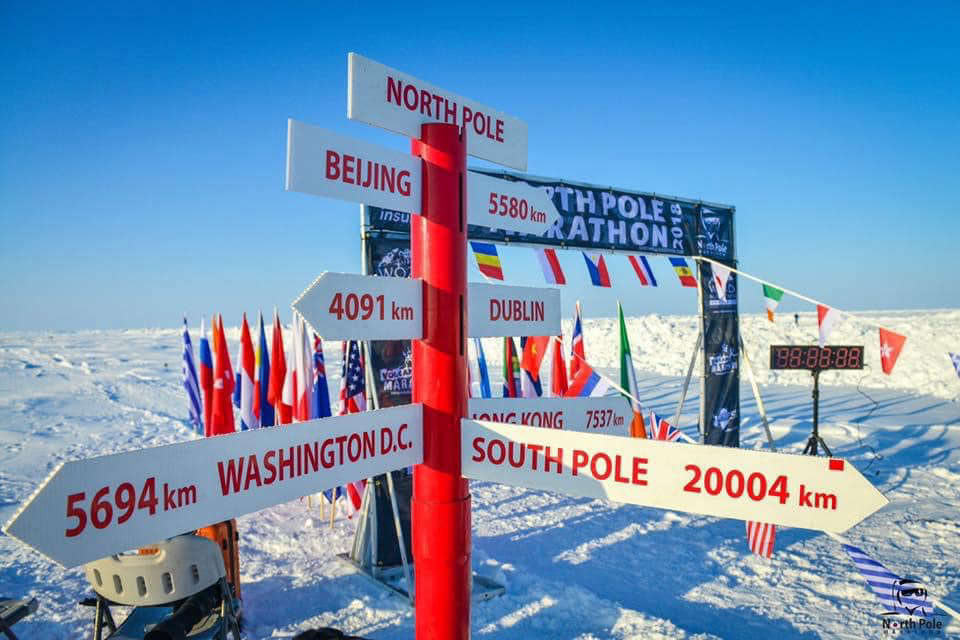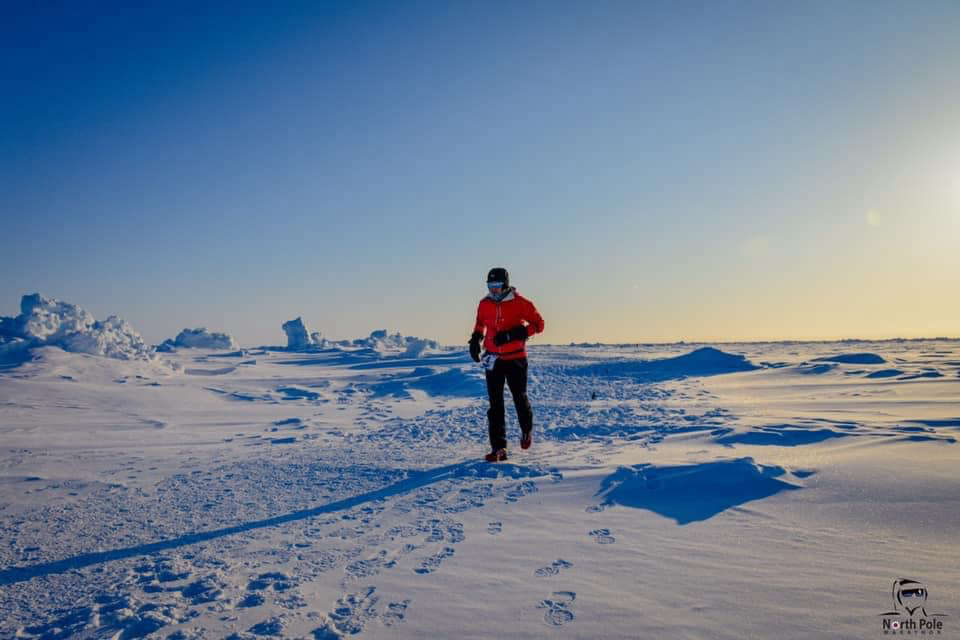 The Marathon is part of a wider project designed to educate, inspire & facilitate the raising of funds for an exceptionally worthy cause; Love Your Hospital. The Covid-19 pandemic challenged us all. It also reminded us of the importance of two things…community and the NHS. Underfunded, and until recently undervalued. The NHS is the foundation of a healthy community, and is there to support each and every one of us in our time of need. Seth is lucky enough to be married to one of our NHS hero's and have seen first-hand the challenges that they face on a daily basis. Through his adventure he is hoping to inspire those who can, to help him raise funds for Love Your Hospital and the University Hospitals Sussex, NHS Trust.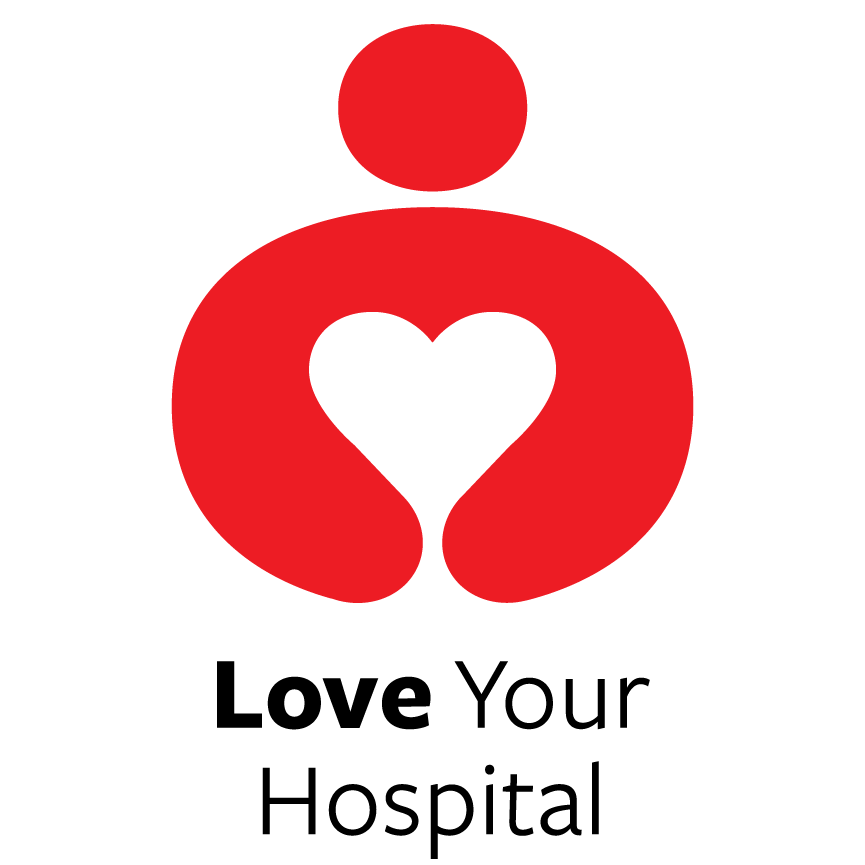 Love Your Hospital
Love Your Hospital is the dedicated NHS charity for the University Hospitals Sussex Trust which comprises of St Richard's, Worthing and Southlands Hospitals. They support NHS staff to help them provide the very best care to patients and their families across West Sussex