Battle of the Bands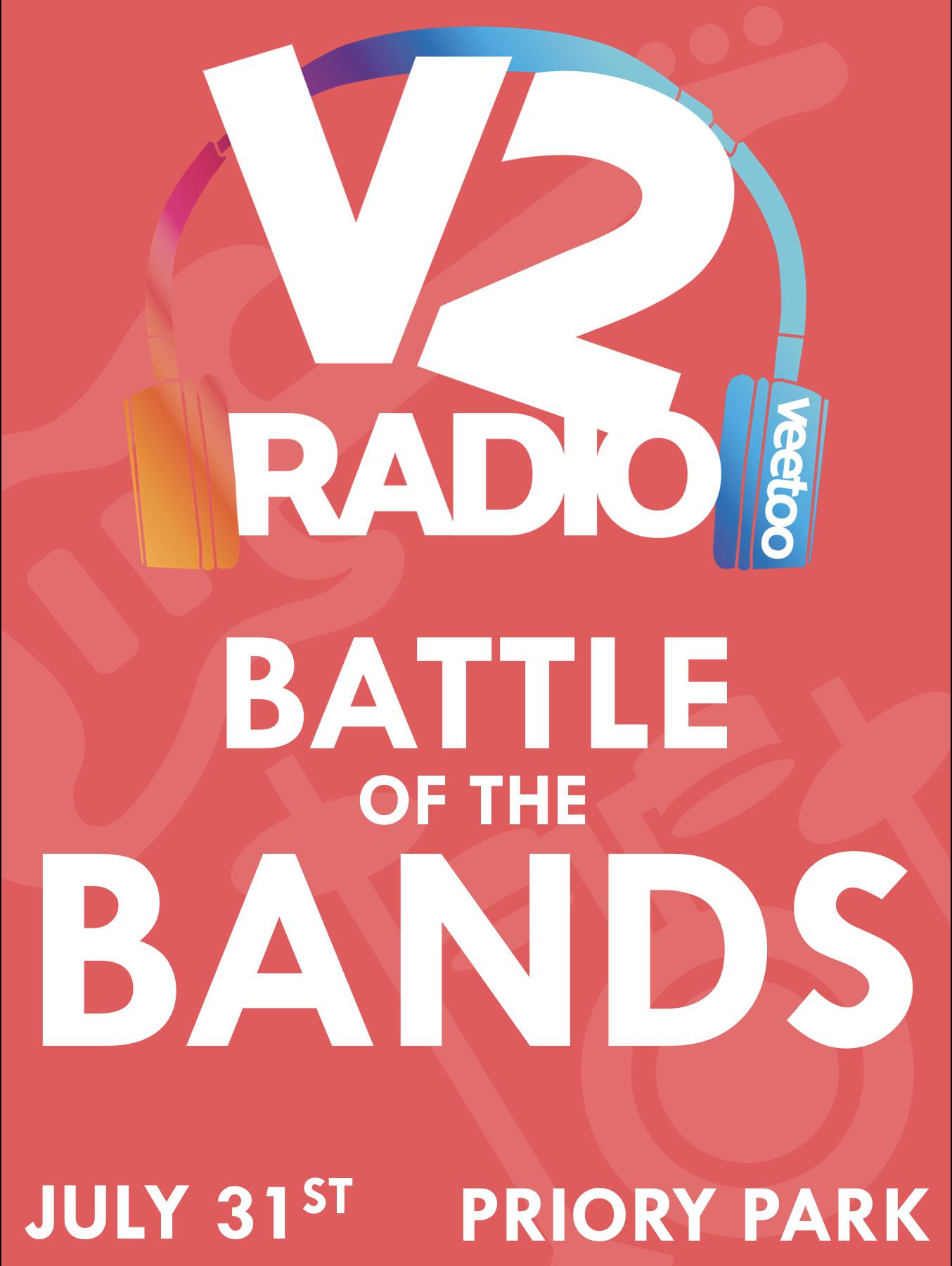 It's the V2 Radio Battle of the Bands! On July 31st at Priory Park, Chichester four bands are going to go head to head in hopes to win a £100 prize! They will be judged by a panel of expert judges and the winners will play later in the evening, supporting UK Queen.
The Bands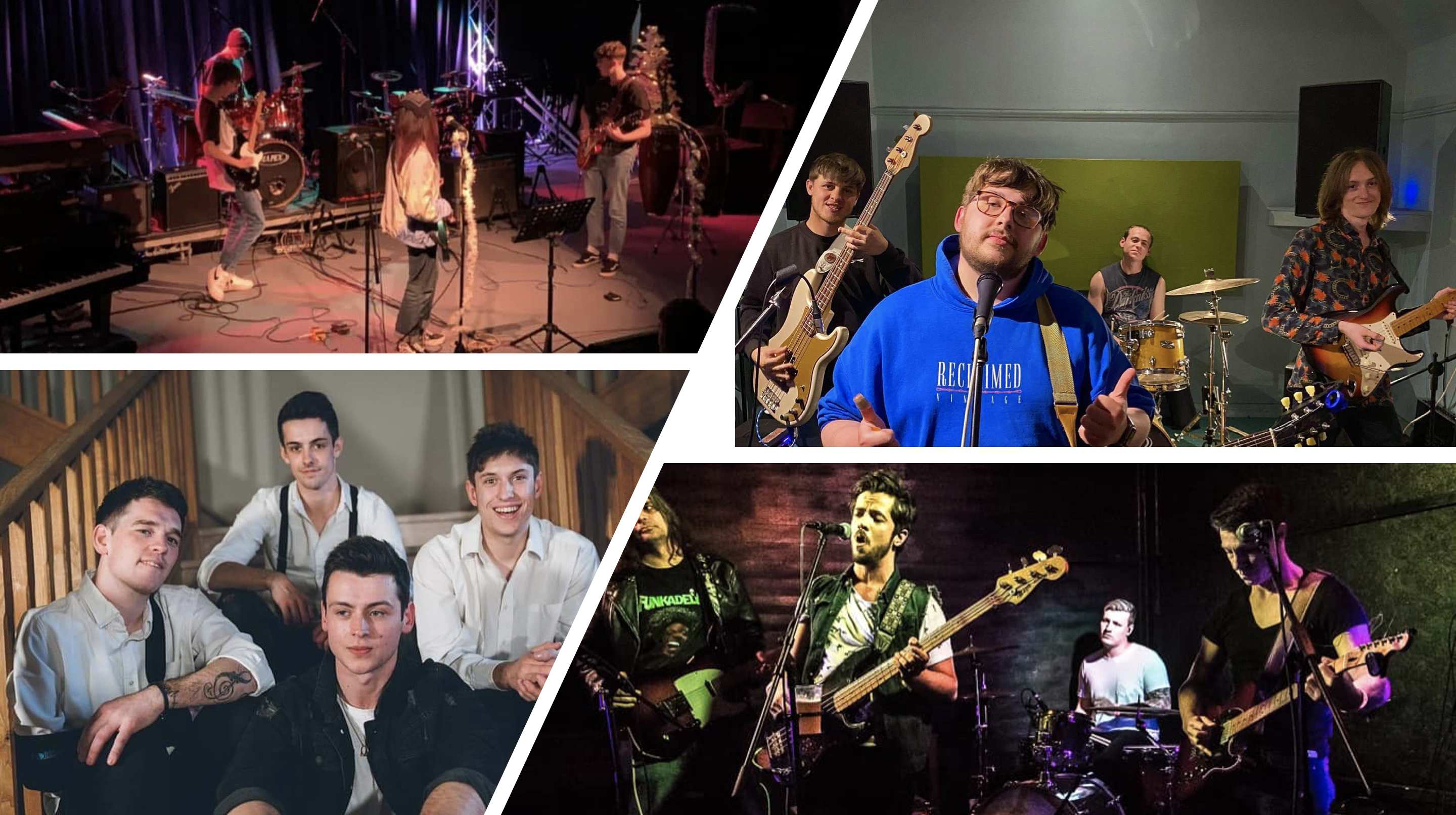 Station 47
Formed in the shadows of the South Downs, Station 47 have taken residency on the ever-growing South Coastal music scene, seamlessly combining soul-shredding guitar lines and ear-wigging vocal melodies to create a racket to be reckoned with
Daytonas
The Daytonas are a sensationally effective rock n' roll pack that hail out of West Sussex, their music fills the ear rock centers with 'captivating and gravitating' rock n' roll tunes that come charging strong with genre shines of blues, surf rock, punk edge and rock n' roll roots splendour.
Wingspan
'Wingspan' are a 4-piece 90s brit-pop influenced grunge band based in Chichester playing high-volume, nostalgia fuelled anthems with a modern flare.
Petrol Money
Petrol Money are a professional 4 piece covers and originals band from the Chichester/Felpham area. With their high energy feel-good vibes and a set designed to keep audiences of all ages dancing and singing along from start to finish, this is a band you will always remember.
You can click here to RSVP at our Facebook event page