Breaking barriers to a career in Care – myth or fact?
Sponsored by Ashton Care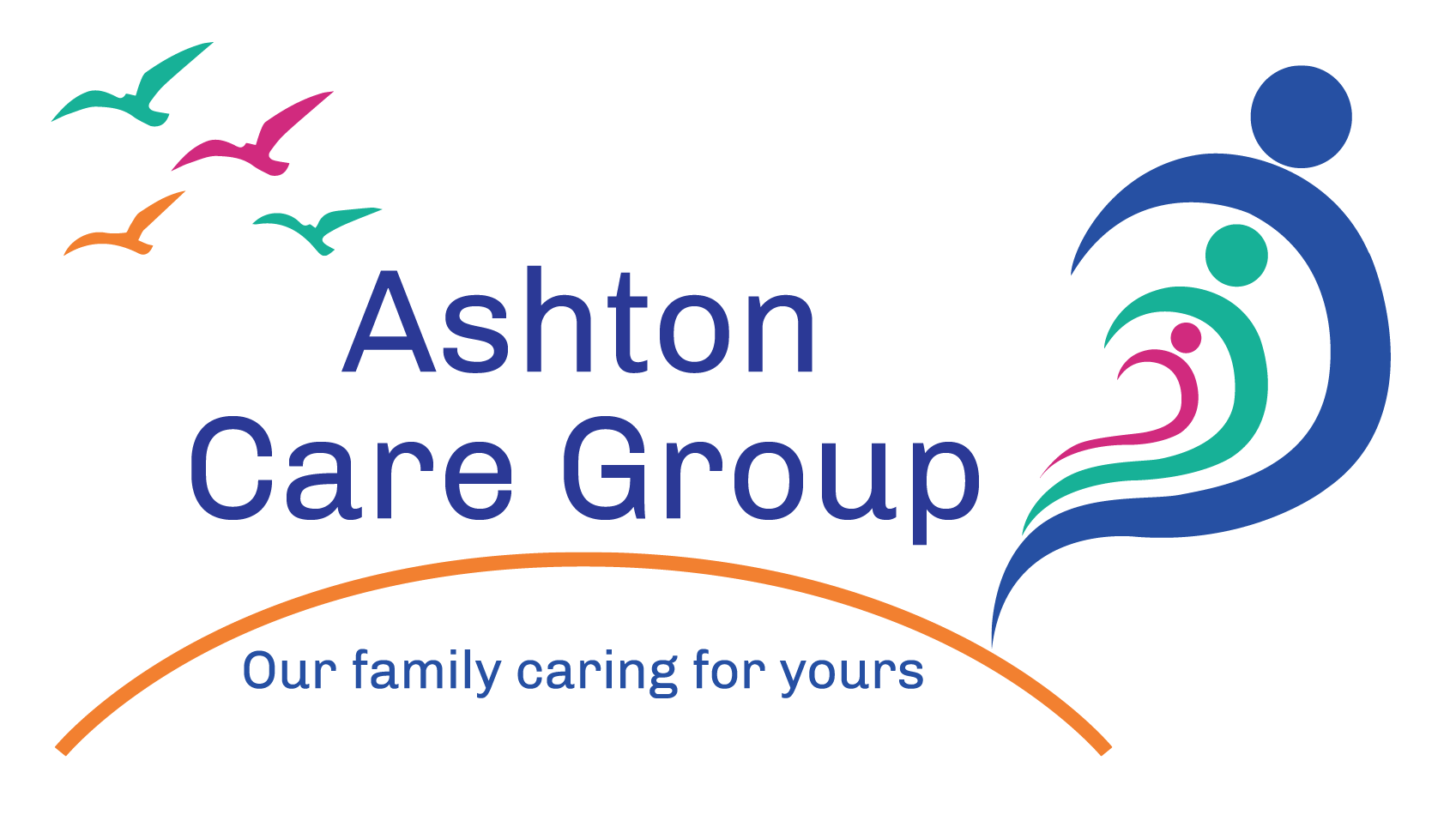 Care work is a job not a career
Actually, that isn't true. Carers can go on to become specialist support workers, Managers of a care service, Nurses, CQC (regulator) inspectors. There are lots of employers out there that even offer apprenticeships and sponsor carers to become fully fledged Nurses.
Some employers even help you with specialising in additional qualifications such as providing palliative care, dementia interpreter courses, working mental health awareness and specialisms to name a few.
Care work gives the individual a firm grasp of the health and social care sector and the professionals that work in it so that when they progress through the ranks, they have a better understanding of the career route they want to pursue.
Carers wipe bums for a living
Yes. Some carers do. But not all carers do and those that do, don't do it all the time. There are many different aspects to care work and there are just as many areas of specialism for care workers. You might not provide any personal care or wipe any bums. You might provide life skill support to those with mental health conditions, helping them with daily tasks such as budgeting, attending appointments, coping with relationship problems. A carer specialising in special needs / learning disabilities might help with muscle stretches or helping with sensory activities or again teaching them life skills in a way they better understand so they can live a full life as independently as possible.
Anyone can do care
Not true. Well, sort of true. Firstly, and most importantly you must pass a DBS (criminal record) check. Secondly anyone might try their hand at care but not all people make good carers. Compassionate, empathetic, and patient people make the best carers. When you're working in care you often work in that person's home, and they are vulnerable. If you can understand that then you're working day and your career will be so much easier and that bit more rewarding.
There's no money in care – its minimum wage
Not true. Most employers offer entry level / unqualified or inexperienced carers pay that is above the national living wage. NVQ's or equivalent are a good way to rise through the ranks and get that bigger pay packet. The average hourly wage for a care worker in March 2021 was £9.30* which was 6.6% above the national living wage and higher than the average hourly pay for sales and retail assistants. £9.30 per hour works out as £20,311.20 a year**. Plus, most employers offer bonus and reward schemes on top of your hourly rate!
I don't have experience and so can't get into care
Definitely not true! If you have those core personality traits, then that is all you need to start your career. Compassion, empathy and patience. Any employer will support you to gain the qualifications you need, and they should offer you paid shadow shifts whilst you learn the ropes. A growing number of employers are asking their staff if they know people that would make a good addition to their working team. So, if you want to get into care and you know someone who is a carer then ask them what they think and if they can recommend you for a job! It really can be that easy and simple!
A Support Worker is a Carer
I guess it depends on who you ask. Ultimately carers support people. Care workers often have a wider range of skills and tasks which they are trained for. Some employers use the job title of Support Worker and Care Worker for the same job description. It is another way of attracting talented individuals without as much stigmatism associated with the role.
Care work is for women
Guess what...wrong again! Men, women, gender neutral, non-binary people…no matter what gender you identify with you can do care. It is about your personality traits and not your gender.
Carers look after old people
Oh dear. That is an old stereotype (see what we did there). You can be a carer and work with children, adolescents, working age adults and the elderly. So basically, you can be a carer for people of all ages! Children with learning disabilities, mental health conditions or who have been through trauma, people with acquired brain injuries, working age adults with dementia, frailty in the elderly. The type of care you provide can be specialised and vary greatly depending on where you work!
Carers have to work unsociable hours – there's no work life balance
Actually, a lot of employers have changed their approach so carers can work regular hours on the days and at the times that suit them. Some carers prefer the evenings and night shifts as it works around their childcare arrangements. It isn't all about the old-style shift work.
Only low skilled people do care work
Wrong. There are actually a number of people who do care work and who have no qualifications right up to those with university degrees. In fact, some employers will even sponsor you to do a degree. You could qualify as a Nurse, Advanced Practitioner, NVQ 5 in Management or Health and Social Care. Lots of people who already have degrees sidestep into care. Of course, there are those without any qualifications or formally recognised skills. Care work attracts a range of talented and caring individuals because of the unique work and teams you can work in.
It's a different kind of job
True. It really is. There aren't many jobs where you get to work with the same Clients so closely. You can have the power to help them reach their goals and regain their independence. You get to be by their side and enjoy the ride with them. Our home carers get to be the tech team who set up the portable cinema screen and popcorn makers for movie nights, world cup football party hosts, karaoke legends, panto villains (and hero's).
Visit Ashton Care | Home for more information.
*skillsforcare.org.uk as at 01/11/2021.
**based on 42 hour working week.
Sponsored by Ashton Care