Diary of a Caremark Carer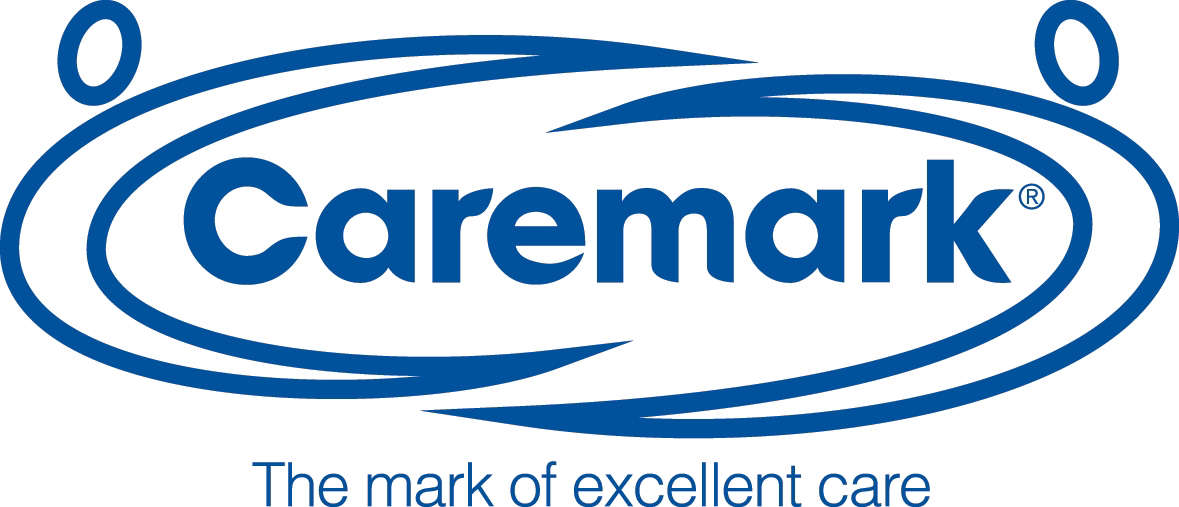 Caremark have 3 local companies covering the southern coastal districts of Adur, Worthing, Arun and Chichester and have been serving the community for the past 11 years. Caremark's amazing carers provide care and support to people of all ages helping to maintain their independence and live life to the fullest, whilst remaining in the comfort of their own homes.
Together with V2 radio, we thought it would be a great idea to give the you all a direct insight into the day-to-day contribution our carers make to the lives of the people that we support.
Stacey Saunders is a care assistant for Caremark (Worthing). Over the next couple of weeks, we invite you to listen in on Stacey's day, offering you a unique fly-on-the-wall vision of the interactions and relationships that she has developed with her clients. She will update you with her daily blog and we can listen into recordings of her actual visits as they take place!
What is life really like working as a Caremark Carer? Are there highs and lows? Is it a demanding job? What are her responsibilities? What exactly does a carer do?
What is day-to-day life like from our client's perspective? How are they supported and how do they feel about the support that they receive? Who are they and what life stories do they have to tell?
Importantly, how do relationships and bonds develop between our carers and clients?
Tune into V2 and follow Stacey's journey over the next two weeks on her chosen career.
We think our carers are amazing. Find out what our clients think? … What will you think?
Day 1
"It's the start of a new week so I wake up refreshed from a day off yesterday. I start the day at 7:00am with one of my favourite clients. We get on really well and have a good old chat while I'm getting him up, washed and dressed. Today is the day to check and order medication for some clients who may be running low/need a reorder. It's always good practice to make sure clients have plenty of the medication they need so they don't run out. It's a long day but seeing all the wonderful clients I have keeps me going. I started off in Worthing this morning and end my day in Lancing. I love being able to travel to different areas and see different people, each day is never them same and the clients are just as happy to see me as I am them. This lovely lady is always a delight to see."
Day 2
"It's my shorter day today so I finish at 6pm. Tuesday evening is family time and often go to the cinema after work. Today I have a full list of clients to see, each one of them with individual needs. My first call starts with getting a lovely lady up out of bed, assisting her with a wash abd getting dressed. Making sure she has her medication for the morning and a nice breakfast to start her day right. I love knowing that I have helped someone in getting ready for the day and putting a smile on there face. It's also nice to help people with household chores when they arent able to do it themselves. the smallest of tasks like sweeping a floor or hoovering really does make a difference."
Day 3
"Start today at 7:00am, my first client loves James Bond films so we had a lovely chat all about them and told him I went to see the new one last night, he then covered his ears and said 'don't tell me.. I don't want spoilers we laughed about it. Today I have a few double up calls, this means I work with another carer to complete a call. Some calls take two of us when the clients mobility is very limited. One lovely lady has an amputated leg and limited mobility so takes two carers to hoist her from bed to shower chair/wheelchair. She's such a funny lady and has us laughing alot! It's lovely to have double up calls so you get to catch up with another carer. This is one of my lovely clients of the day."
Day 4
"My regular client is happy to see me bright and early this morning, I've not seen her in a few days, it's always lovely to see her. I get her up and ready for the day while having a lovely chat. Sometimes takes a while to get her to eat her breakfast and take her meds because she's too busy nattering! But a reminder is all that's needed.
It's nice to have regular clients because you build such a great relationship with them. When you see their smile as you walk in the door.. that makes your day! Today I started a puzzle with a client, she's not done puzzling in years but was looking forward to giving it a go. We got the border done and I left her giving the middle a go. This wonderful lady is always smiling! She's so positive about life"
Day 5
"It's been a busy week but very productive. There is lots to the job that us carers do throughout the week. No day is the same! We're busy but we make a difference. Lots of personal care, dealing with, ordering and administering medication, cleaning, cooking, shopping, taken clients out on social calls, having a chat, keeping them company, taking clients to appointments, doing puzzles and games. It's definitely a rewarding job and love building relationships with people. This client is a great example of who I see and speak to daily."
Caremark Worthing & Adur Caremark Arun Caremark Chichester