Christmas Toy Appeal!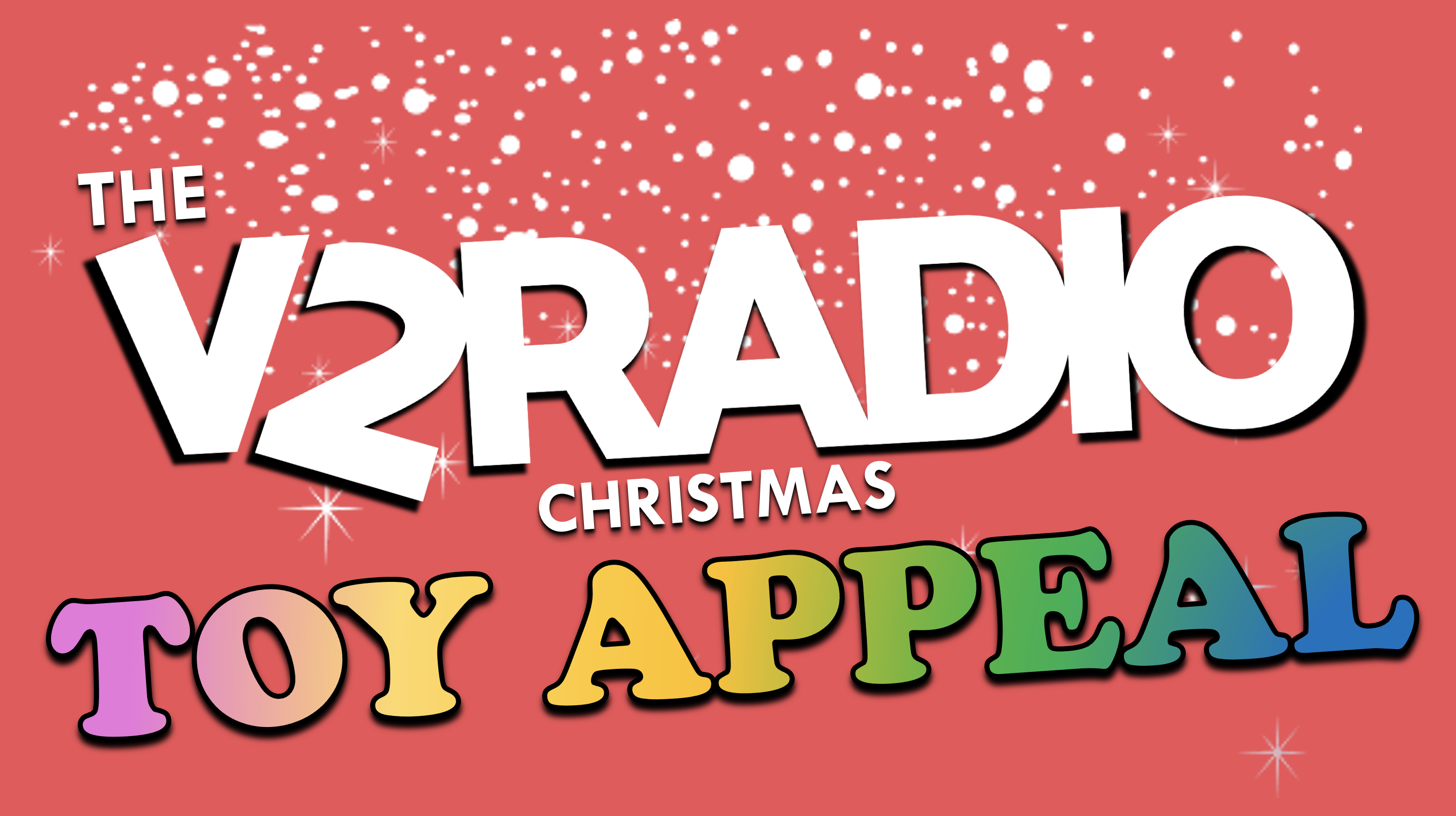 With Christmas just around the corner, we are asking you to help put smiles on the faces of those who need it most. We are teaming up with Knight Fencing for The V2 Radio Christmas Toy Appeal.
When writing your Christmas gift shopping list this year, we are asking that you kindly add one extra toy or gift for a child less fortunate.

1. Find your nearest V2 Radio Toy Appeal Drop Off Point.

2. Pop your contribution in to the Drop Off Point. It's very important that all donated toys are unwrapped, new and in their original packaging.

3. V2 Radio will then collect, sort, and distribute your toys to local charities and organisations.
Beneficiaries include The Chestnut Tree House, The Children's Ward at St Richards Hospital, and local Woman's refuges to name a few. Your donated gift could be the difference between an average day and getting the warm fuzzy feeling that every child deserves at Christmas!

Drop Off Points
Click here for the full list of drop off points


Make a difference and make a Childs Christmas.
The V2 Radio Toy Appeal with Knight Fencing