Spotted in Sussex

We are so lucky have some stunning scenery right on our doorstep here in Sussex.
No matter the weather, we have breathtaking views of the South Downs, beautiful rural villages and towns and of course our picturesque coastline.
If you fancy yourself a budding photographer or by chance have taken a glorious snap, please share it with us at V2 Radio and who knows, your photograph from your favourite place could be featured next on Spotted in Sussex.
Please email your photo to hello@v2radio.co.uk.

Can you guess where we have 'Spotted in Sussex' this week?


Neale - The River Arun at Arundel.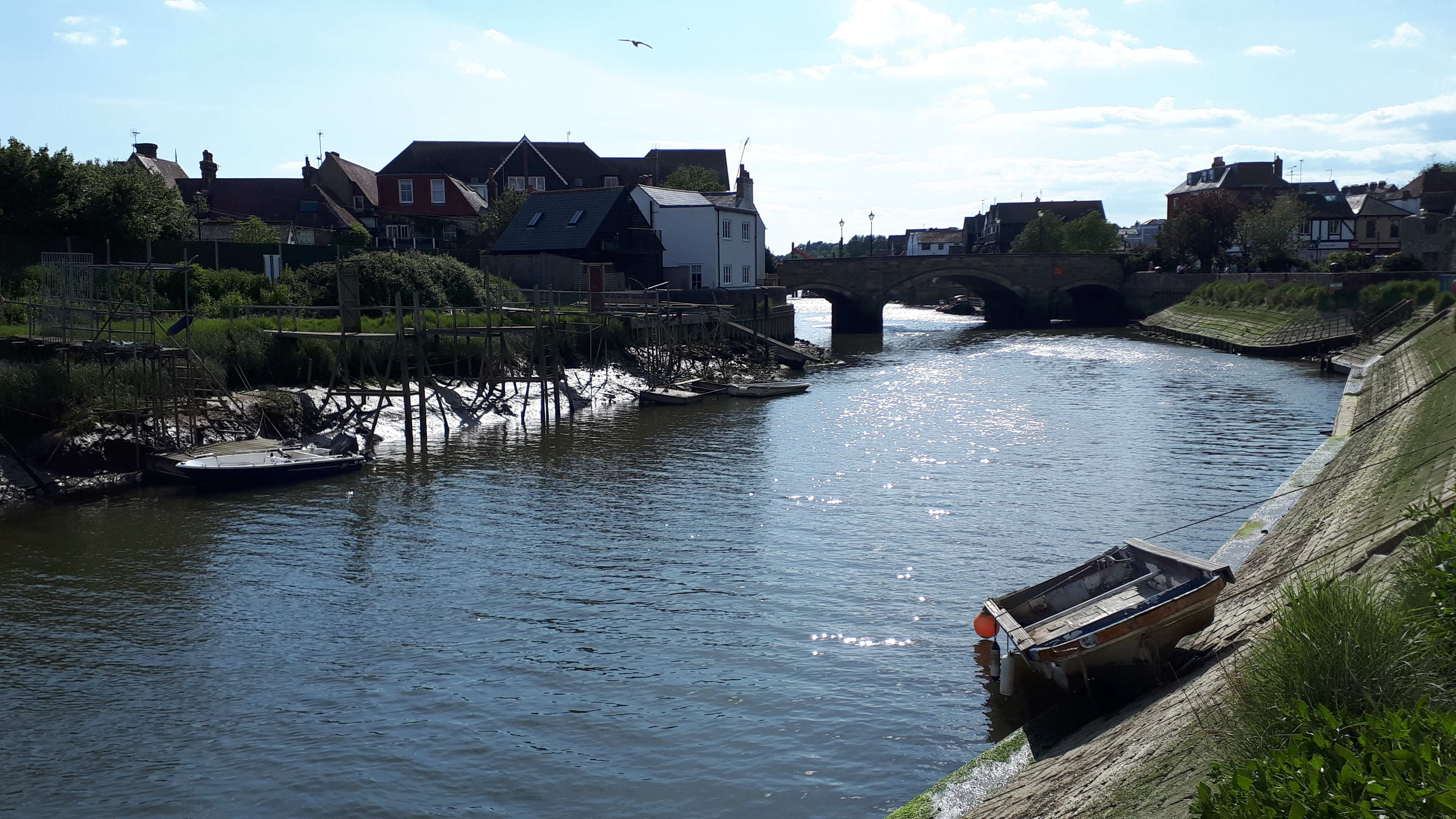 Glyn Davies - From the coast in Middleton on Sea

Paul Napper - Slindon down to the coast.