The Great Sussex Staycation

This summer we are embracing the Great Sussex 'Staycation'. Focusing on all the fabulous things that you can do right here on your doorstep in Sussex.
Check out our 'Staycation guide' below - a whole host of different places to visit which will help keep boredom at bay this summer AND if that wasn't enough, one lucky person will have the chance to win tickets and prizes to EVERYTHING!...EPIC!
With so many amazing attractions and activities in our local area you'll be on the go non-stop. It's the V2 Radio Staycation guide Powered by 'Stagecoach Buses, getting you to places rain or shine'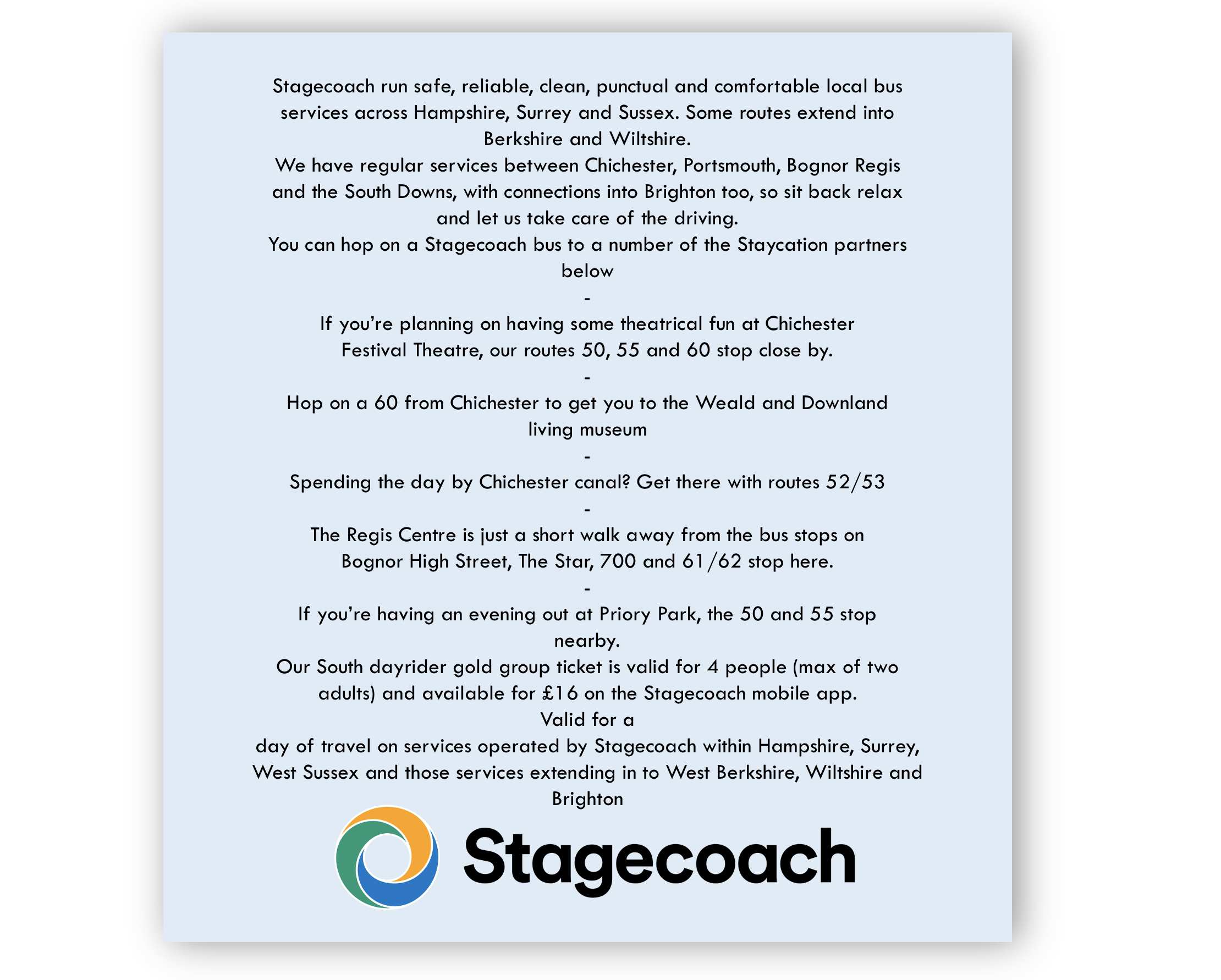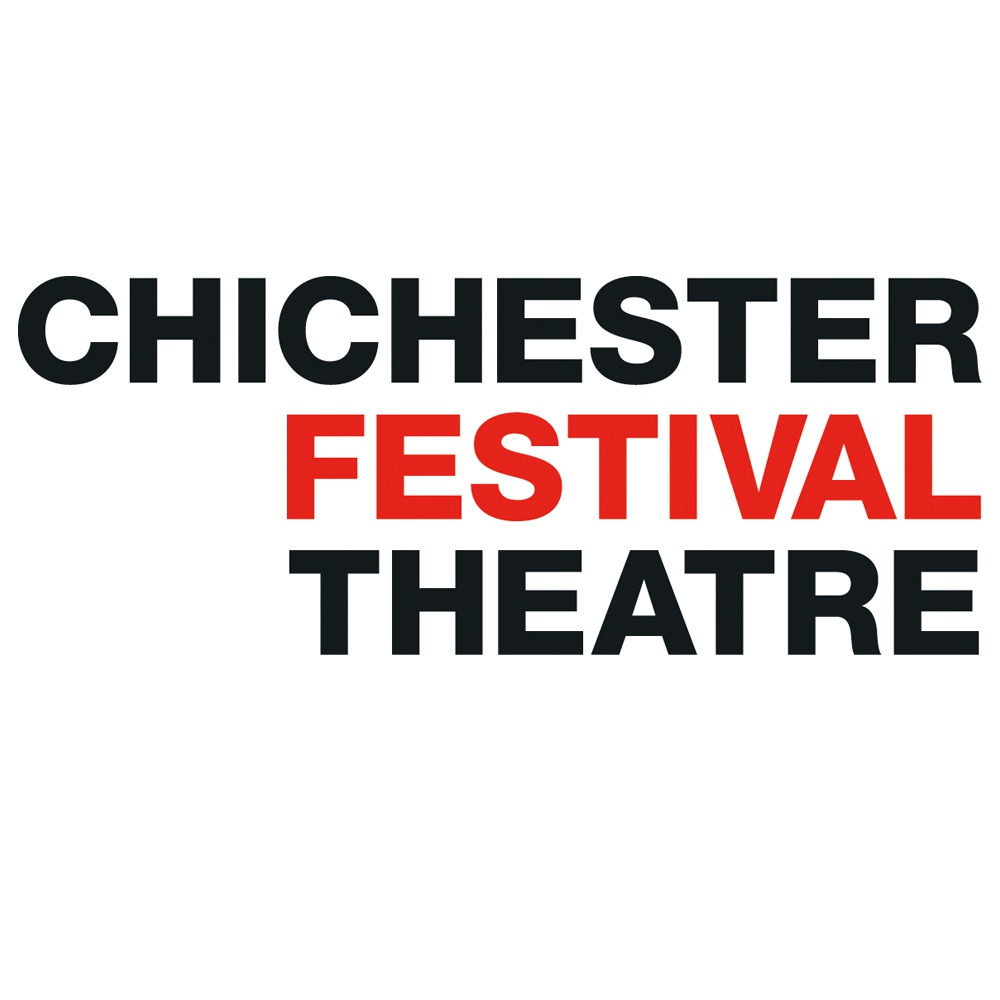 Chichester Festival Theatre - Escape to Chichester Festival Theatre's summer musical, South Pacific on 5 July. Boasting one of Rodgers and Hammerstein's most memorable scores and featuring songs such as Some Enchanted Evening, I'm Gonna Wash That Man Right Outa My Hair and Bali Ha'i, this award-winning musical runs until 4 September.
Prize: 2 tickets to South Pacific on our opening night 5 July at 7.30pm (Tickets non-transferable for any other show)


The Weald & Downland Living Museum – a hidden gem in the South East, quintessentially British in a picture perfect setting. We are a museum for those who want to see, touch and even smell what life was really like for people living in years gone by. Whether you are 5 or 95 there is something for everyone!
Prize: Family day pass for 2 adults and up to 3 children.


Sky Park Farm – Come and visit our deer at Sky Park Farm and experience life on a working deer farm in West Harting. See our herds of deer up close, explore the farm trail and picnic in the grounds. Our Adventure Playground opens early June and opening at the end of June, The Grazing Rooms cafe, farm shop and butcher offer a wide variety of locally sourced quality produce and a wonderful dining experience.
Prize: Family Plus annual membership (2 adults and up to 4 children).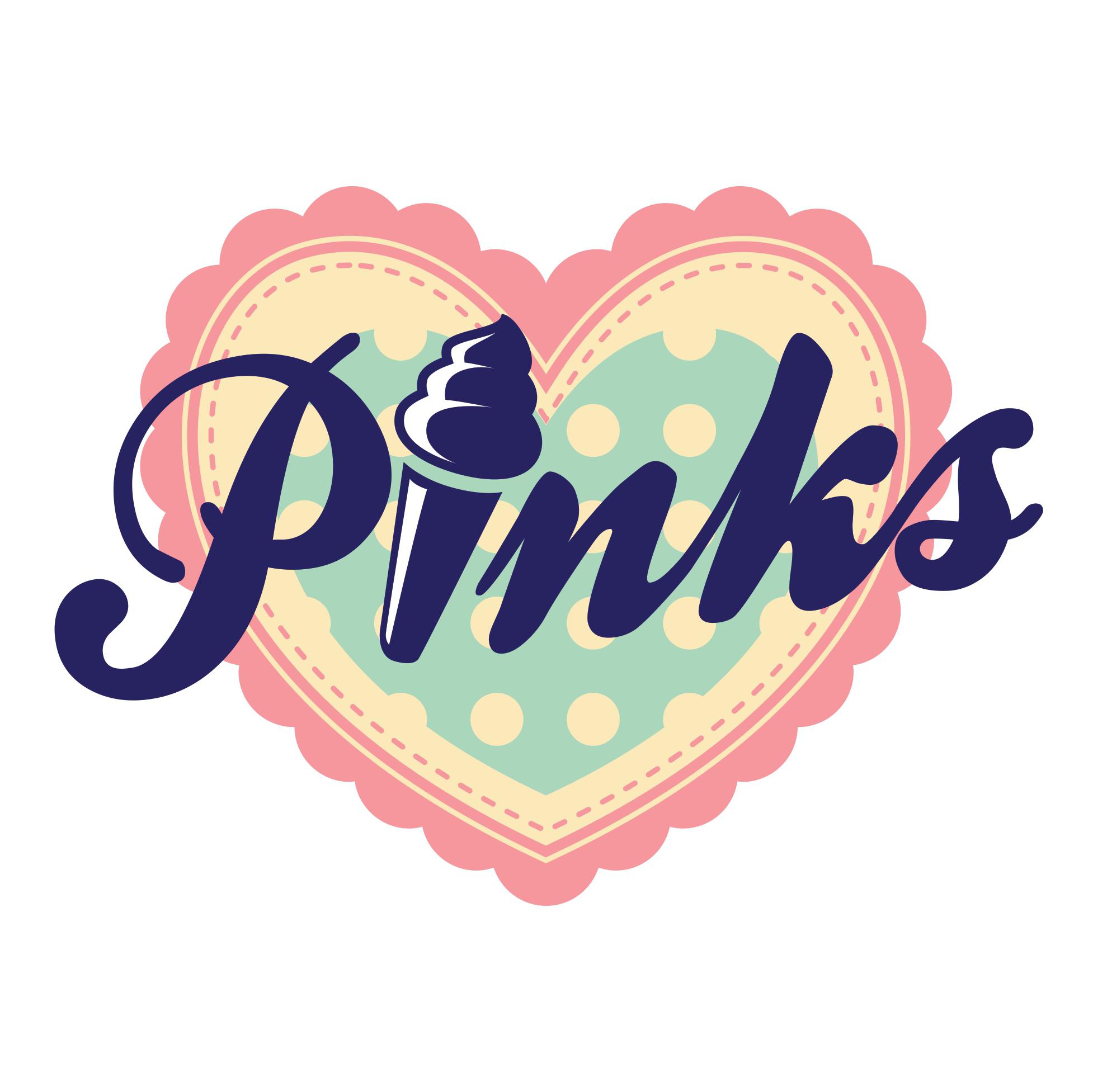 Pinks Parlour – Situated opposite the Pier next door to the Waterloo Pub in the heart of Bognor Regis. (It would be great if we could stress this as many people still aren't sure where we are!). Serving delicious toasted paninis, waffles, pancakes, ice cream sundaes, cones and tubs. Join us for coffee, lunch or a delicious ice cream treat. Our menu is available to take away OR Eat in our comfortable welcoming Parlour. All of our ice creams are made fresh on site.
Prize: Money Can't Buy Ice Cream Experience. A unique VIP Event where you and 3 guests will join us in the Parlour. You will be joined by Mrs Whippy herself who will share some of her ice cream experience with you. You will have the opportunity to create your very own gelato in unique lab. You and all your guests will receive a take home tub of your creation!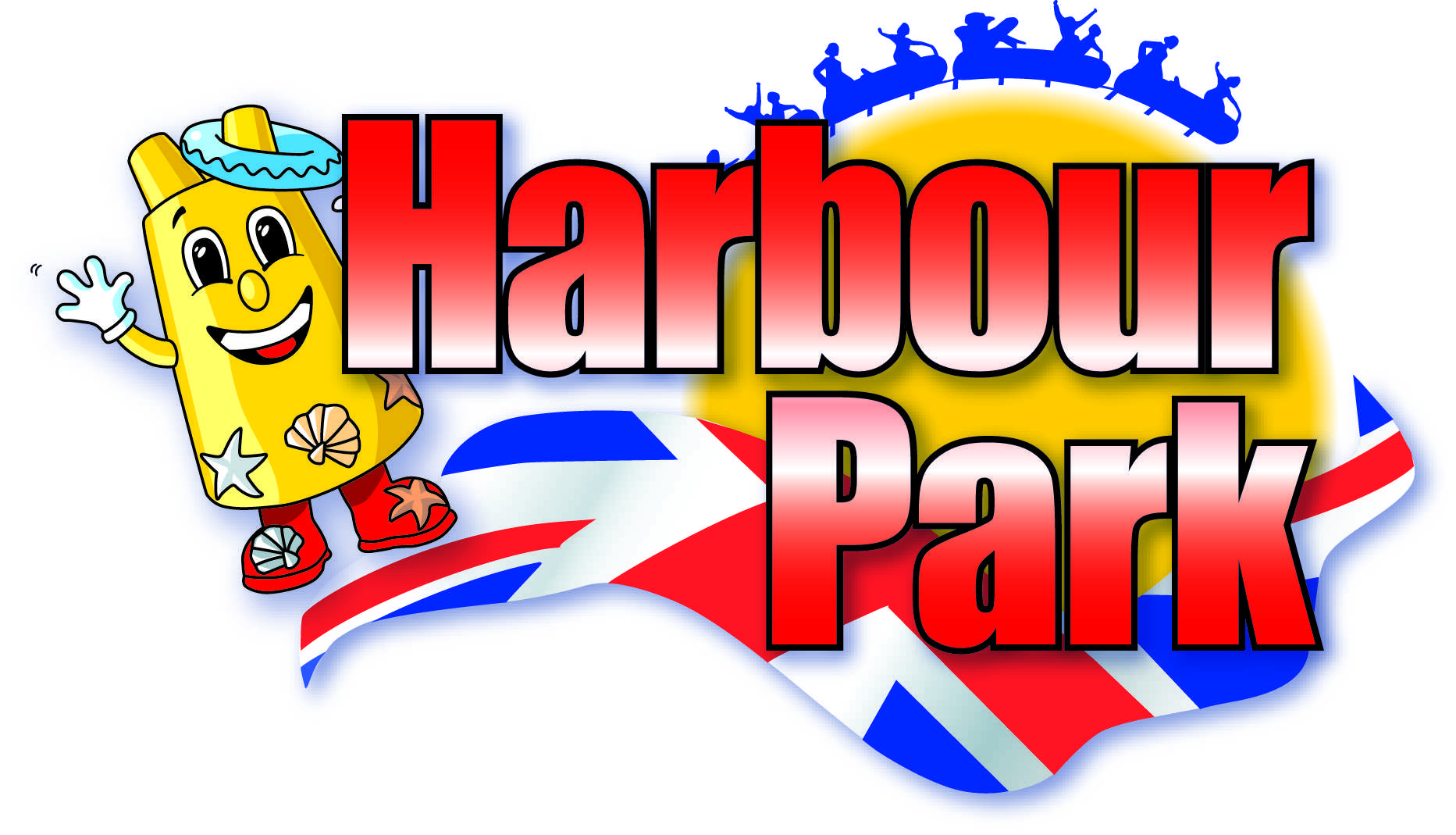 Harbour Park – Whatever the weather Harbour Park has something to offer. Outdoor attractions such as our Friendly Fish Coaster and Whirlpool Waltzer or come and play in the Family Arcade. Grab a coffee and let the children burn off steam in our fantastic underwater-themed indoor soft play area. Book your tickets for all our attractions online in advance.
Prize: 4 Go Unlimited Wristband Vouchers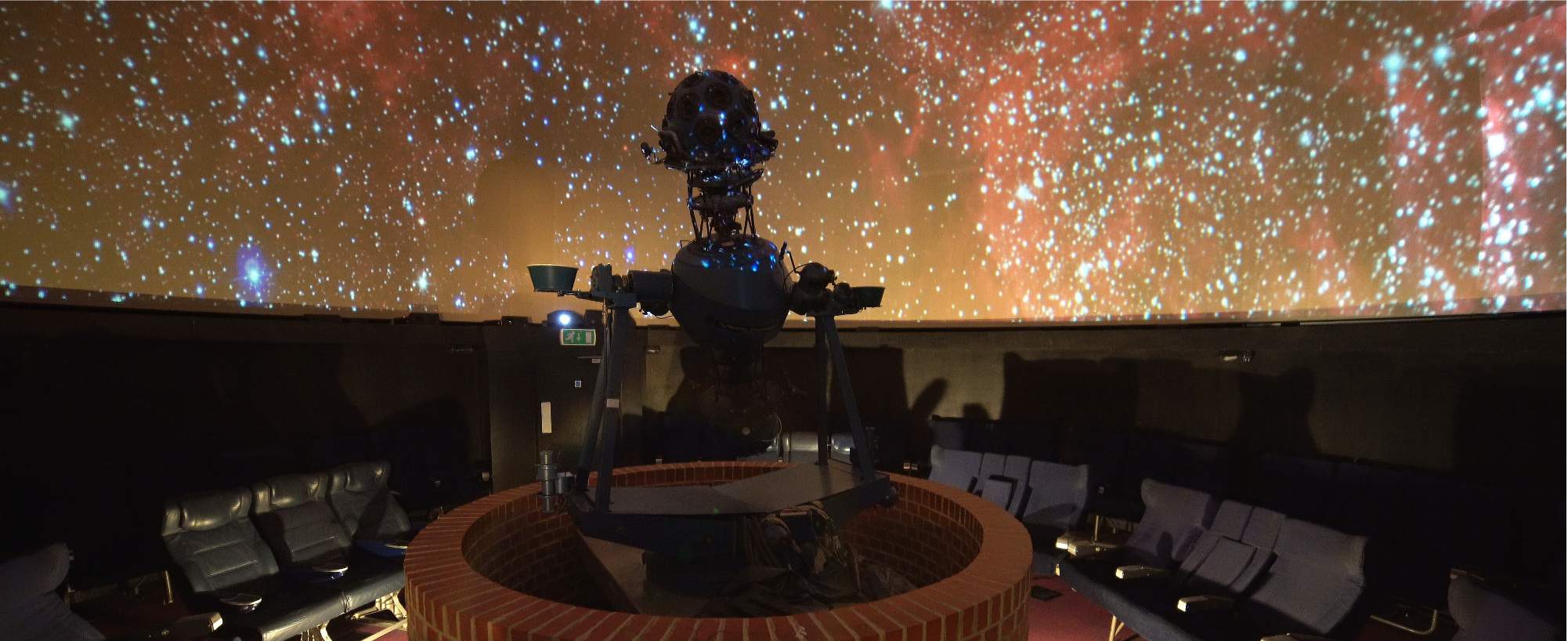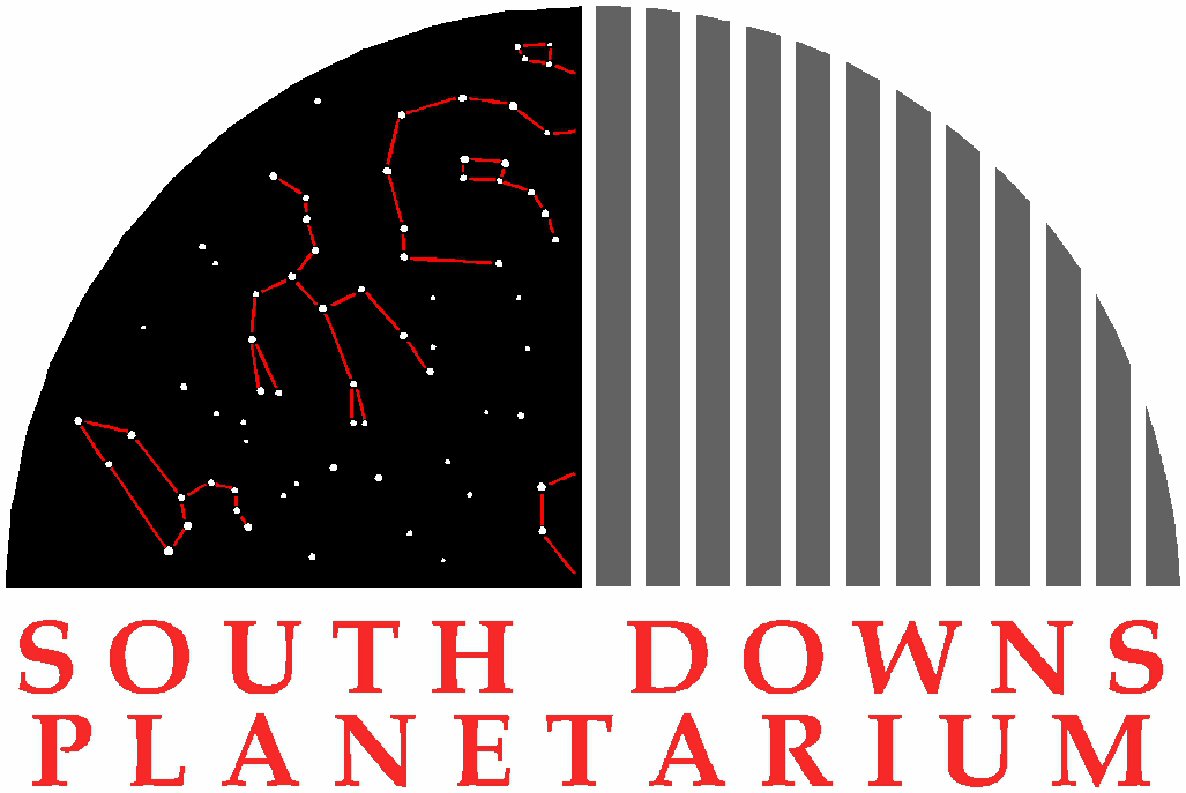 South Downs Planetarium - One of Chichester's more unusual attractions, the Planetarium is located to the south of the City of Chichester, by the campus of the High School. With its 100-seater auditorium, colourful displays and well-stocked sales kiosk, the Planetarium has something for would-be astronauts and stargazers aged 6 years and above. In conjunction with our new state-of-the-art full-dome video system which produces stunning immersive images and video, the centrepiece of the star theatre is the magnificent star projector which projects nearly 4,500 pinpoint stars and other celestial objects onto the dome above your head.
Prize: Two family tickets (each for 2 adults and 2 children)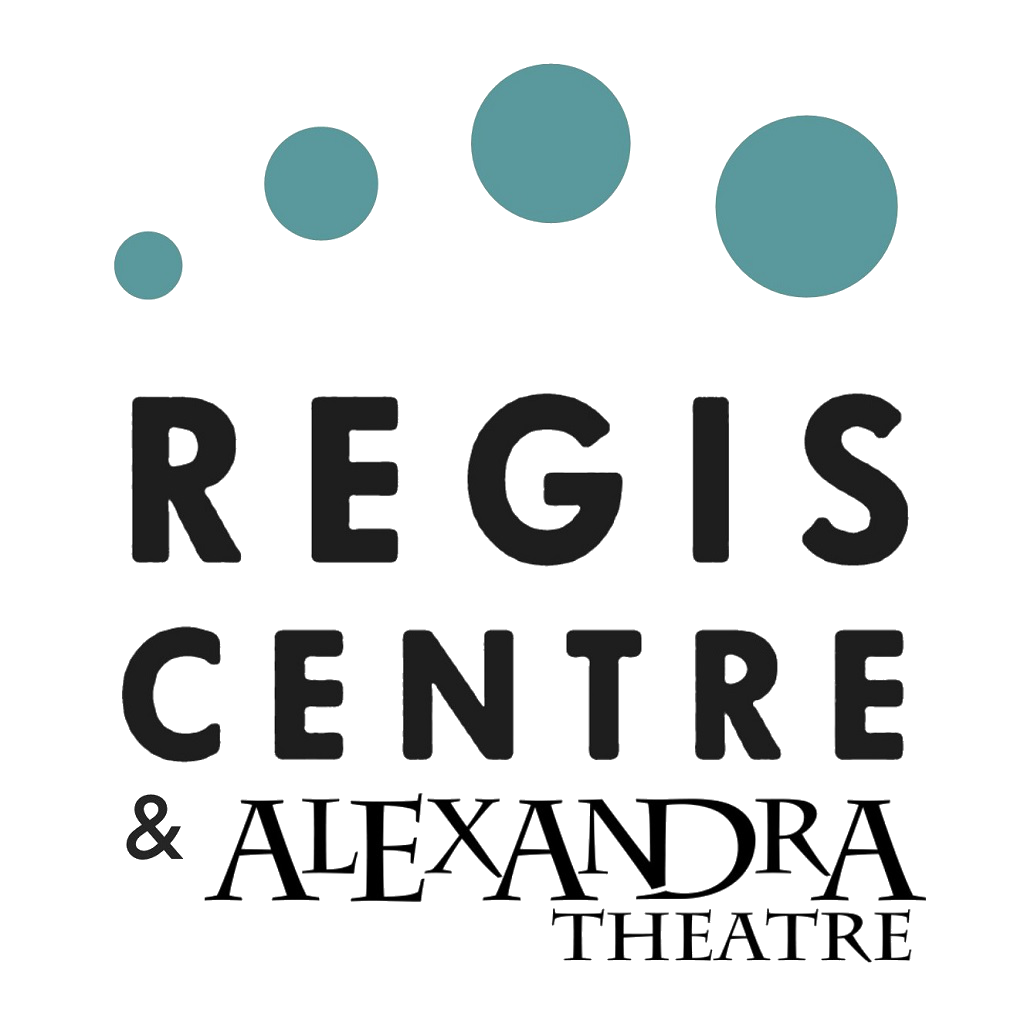 Regis Centre - Offering a warm welcome, the Alexandra Theatre opens its doors again with an exciting summer of events. Expect a wonderful programme of high-quality entertainment, including the return of their annual pantomime, which will be a brand new adaptation of Jack and the Beanstalk. A 'giant' of a show, they will once again bring audiences a production full of song, dance, comedy and colour.
Prize: One Family Ticket to Jack and the Beanstalk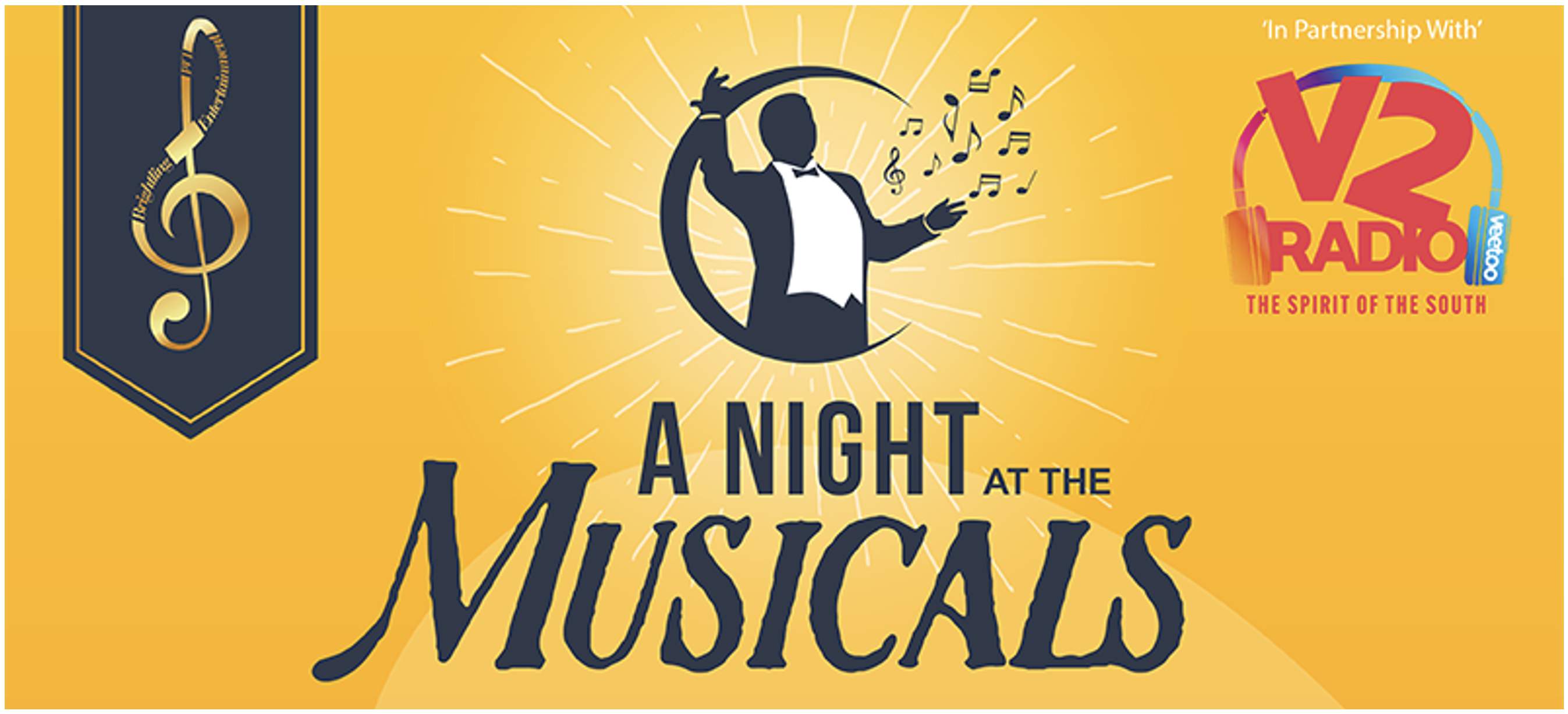 A Night at the Musicals - Come along and enjoy a fantastic evening at Priory Park on July 30th and enjoy 'A Night at the Musicals' – The West End comes to Chichester. A wonderful evening of some the 'best loved' songs from London's Musical Theatreland. Including Les Misérables, My Fair Lady, The Sound of Music, Chess, Oliver, South Pacific, Wicked and The Greatest Showman to name but a few. Sung by some of the leading singers from the West End and accompanied by London's Orion Orchestra it promises to be a fantastic evening in the heart of Chichester.
Prize: Two Adult Tickets, Two Children Tickets

UK Queen - The concert at Priory Park on July 31st offers the perfect setting in which to enjoy a picnic concert while appreciating a wonderful evening of entertainment. UK Queen with Alexander Koronka was formed out of a love of re-producing Queen's top hits with top musicians.
Prize: Two Adult Tickets, Two Children Tickets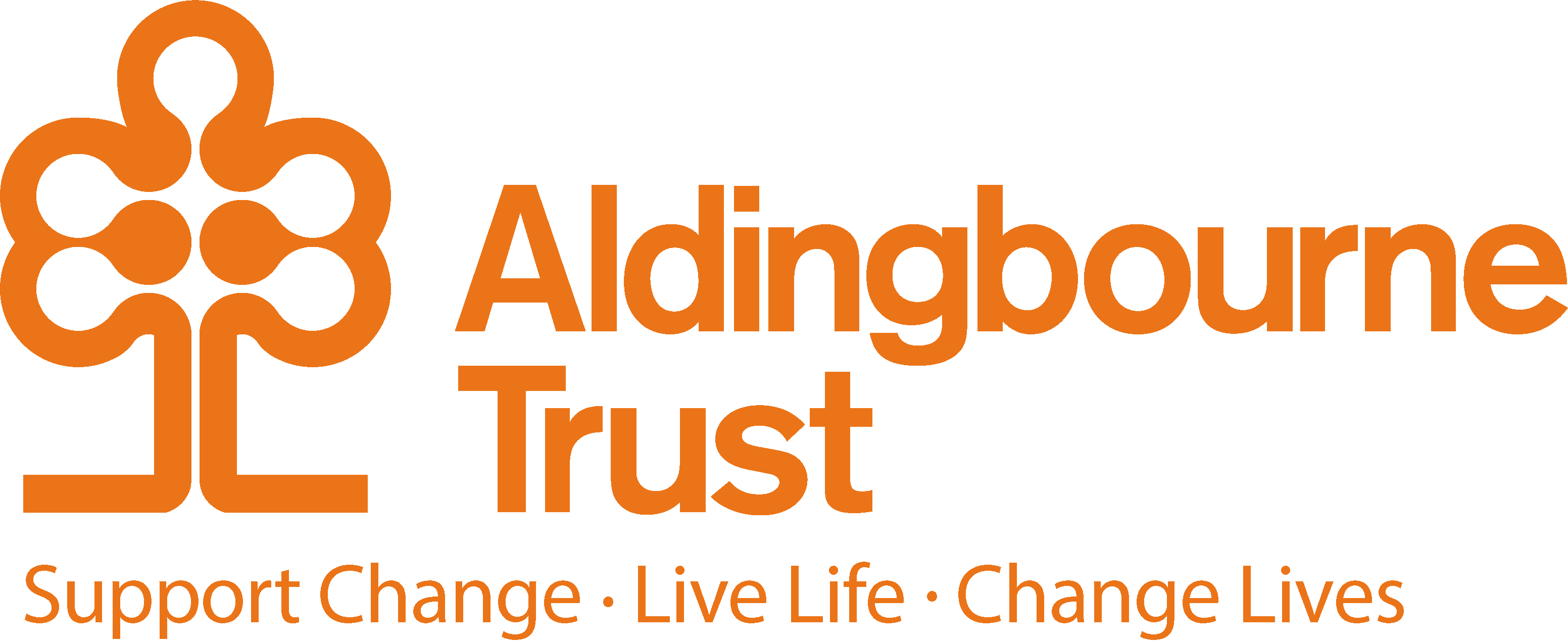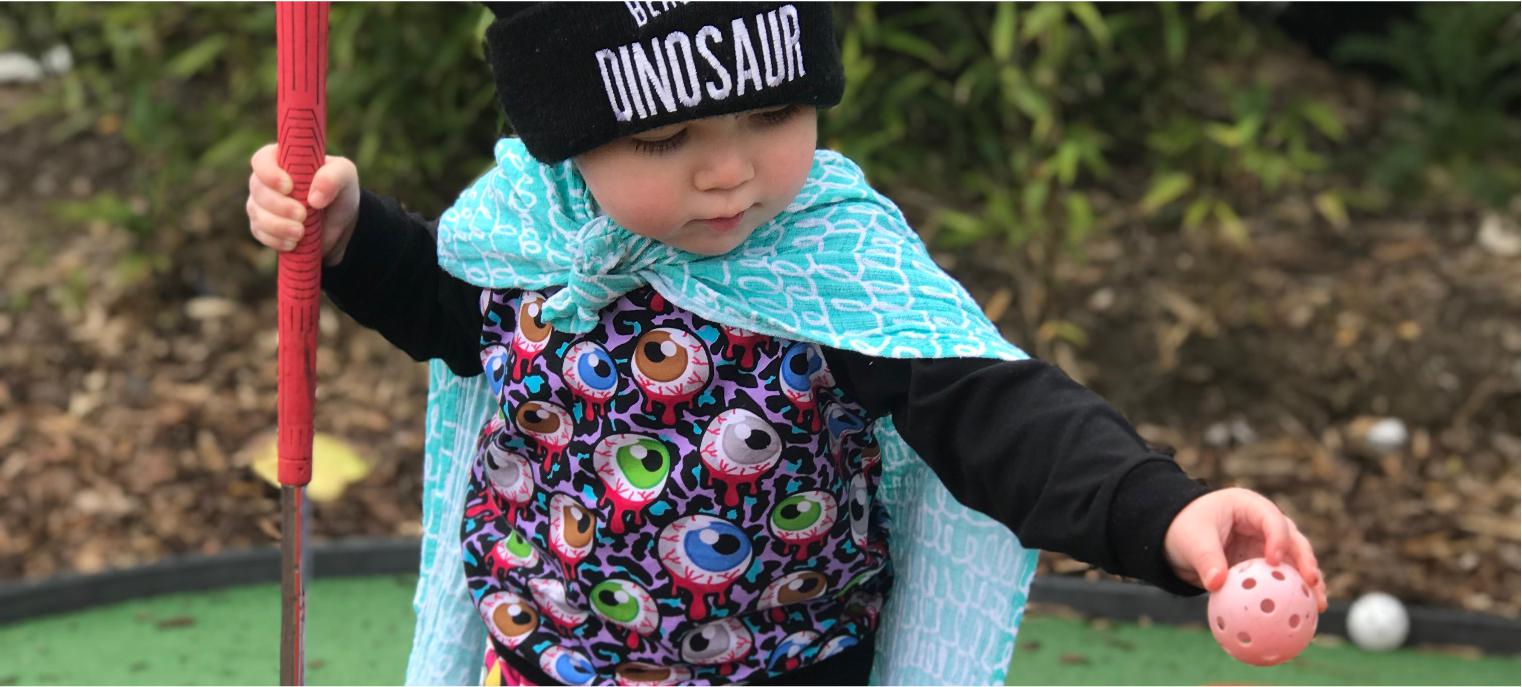 Aldingbourne Trust - ​If you like the idea of supporting a local charity by having fun, the Aldingbourne Country Centre is well worth a visit. Woodland walks, our open farm, ride-on tractors, castle playground and wonderful home-cooked food are just some of the attractions visitors enjoy all in a Covid Secure way.
Prize: Group of 4 Annual Membership to the Aldingbourne Country Centre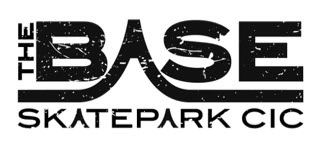 The Base - Our mission is to create a safe environment that provides facilities for local young people to enjoy urban sports, whilst working alongside the community and engaging other partnerships to create a sustainable social enterprise.
Prize: 1 years membership plus 4 free 2-hour sessions at the base skatepark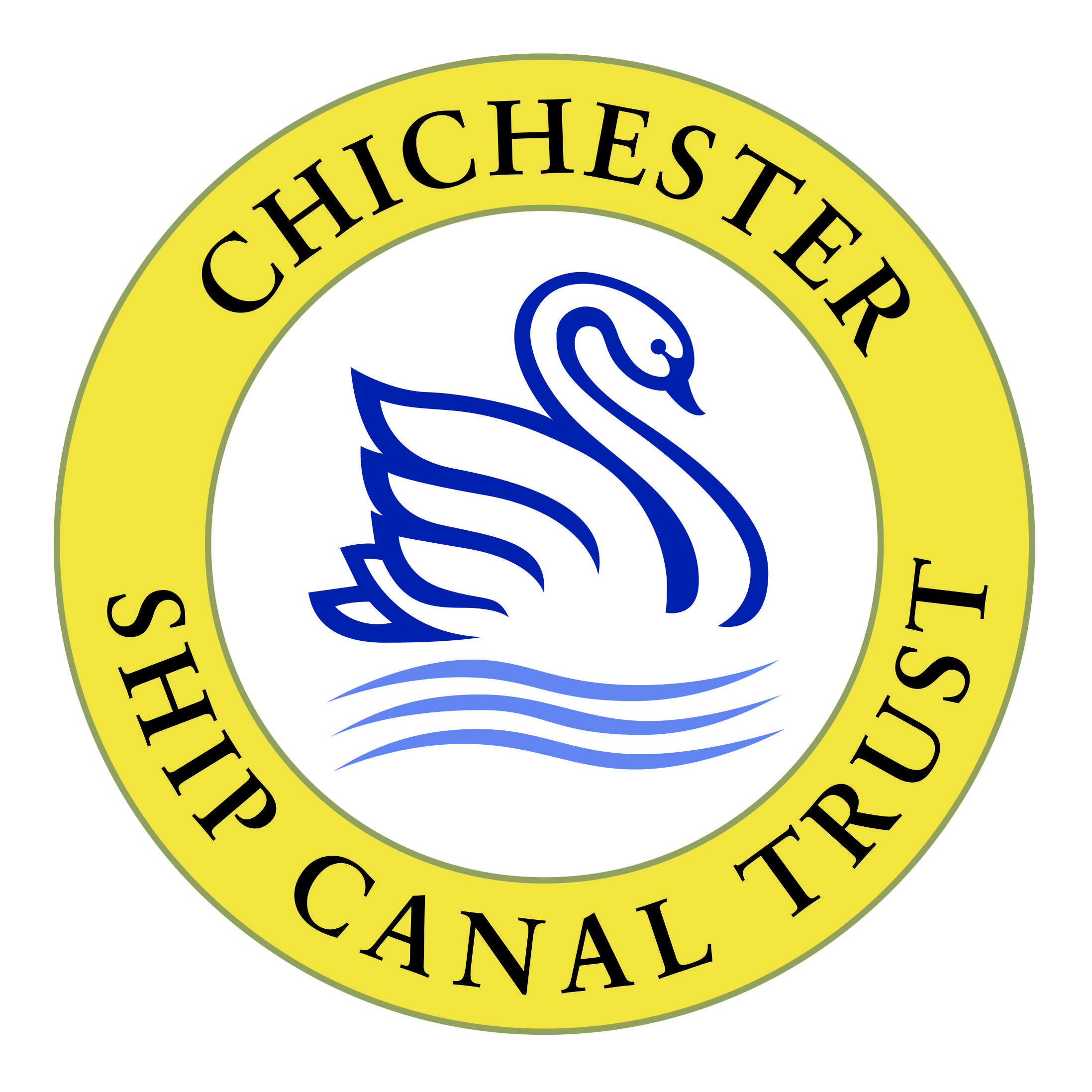 Chichester Ship Canal Trust - Chichester Canal runs from the heart of Chichester to the Harbour at Birdham. An important Local Wildlife Site with 200 years of history, the volunteer-led canal offers visitors a wide range of activities including boat trips, rowing boat hire, paddleboard licences, fishing and walking, and our popular waterside cafe.
Prize: Two annual licences, meaning two people can launch their own canoe or paddleboard on the Canal.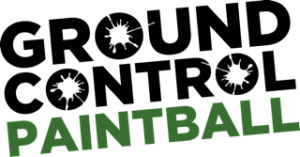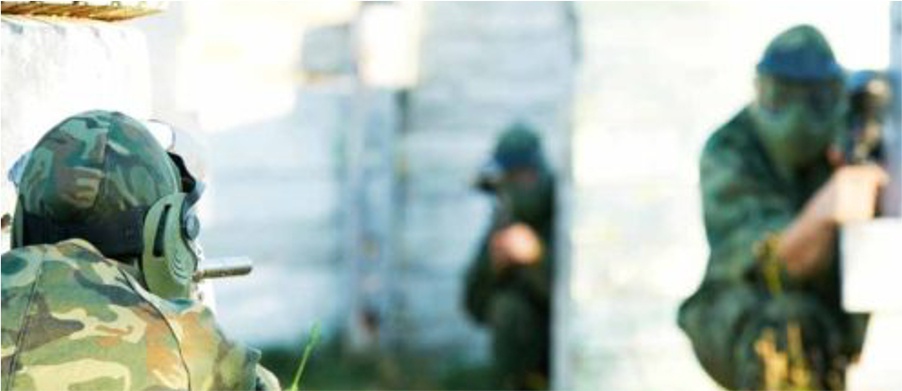 Ground Control Paintball - The south Coast's premier Activity Centre, based in Climping (Littlehampton) and just a short distance from Worthing, Bognor and Chichester. We have 4 unique battlegrounds across 15 acre's of woodlands, offering both full and low impact paintball, Airsoft and Axe Throwing.
Prize: 4 x passes for axe throwing session (2hours) PLUS 4 passes for paintballing including a box of 2,000 paintballs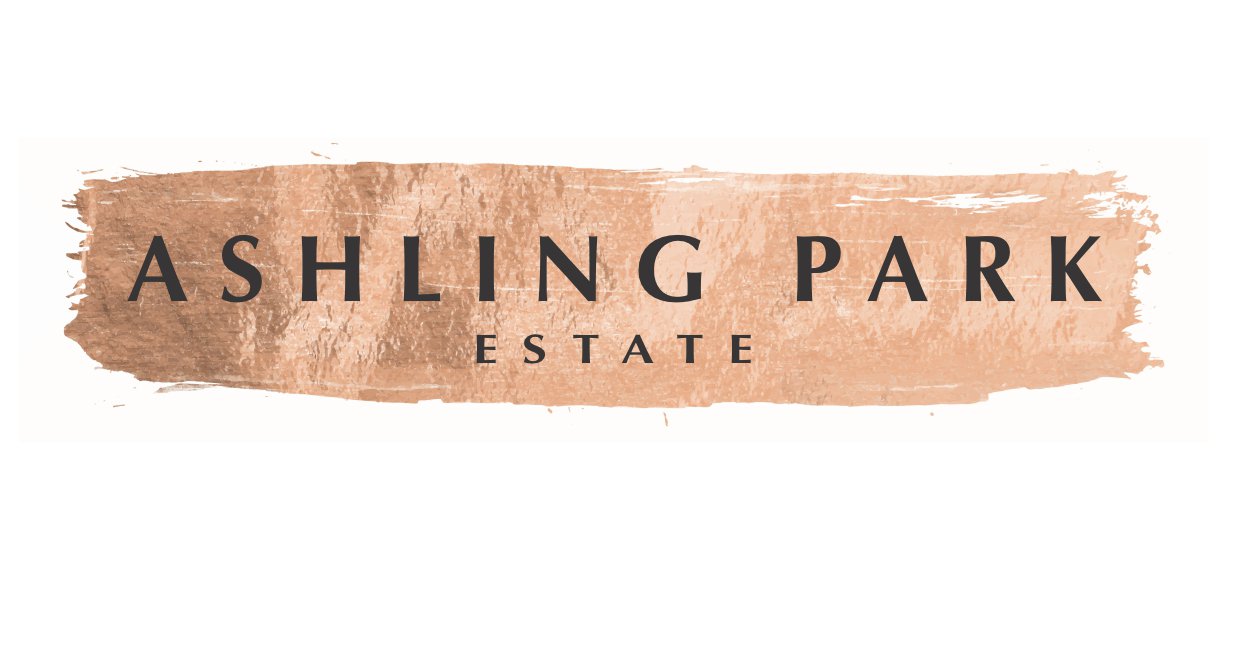 Ashing Park Estate - Stay at our wonderland wine retreat for a unique style of vineyard stay, tours, tastings. Located in a beautiful 50 acre estate is our vineyard, tasting rooms, 50 beehives and outstanding pop up eatery. Let your taste buds experience trophy-winning wines voted Best wines on British soil
Prize: A one nights stay for 2 people in a lodge and a wine tour (not available during weekend)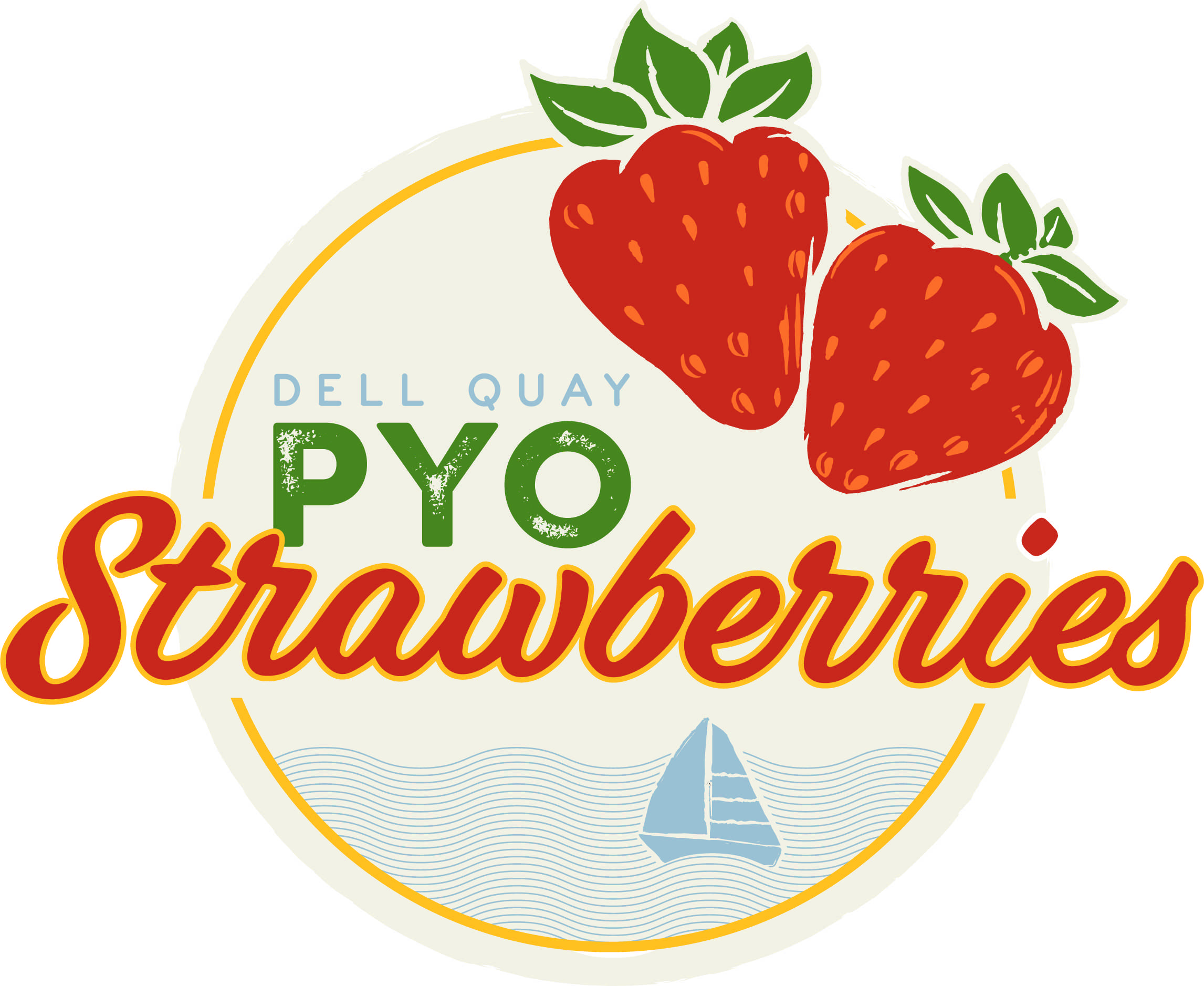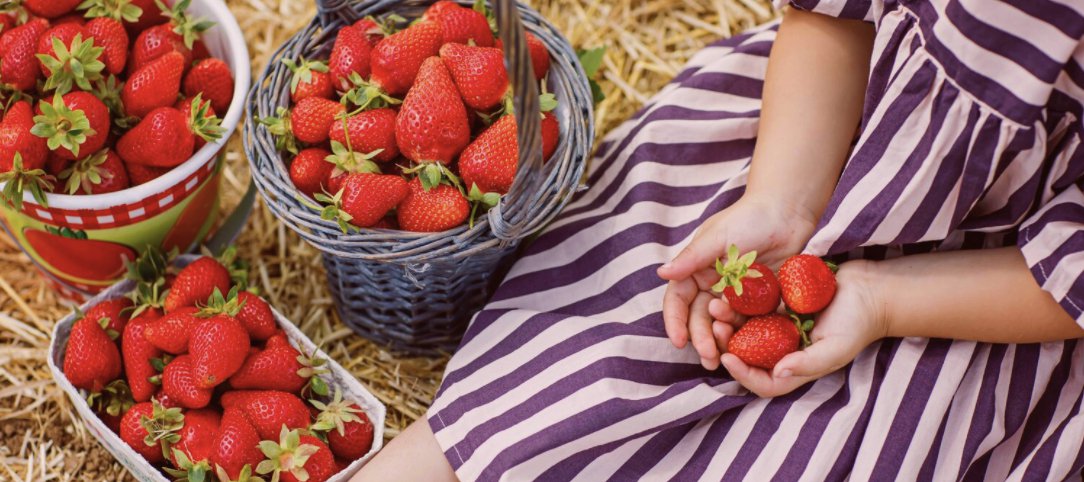 Dell Quay PYO - Dell Quay Pick-Your-Own is a new all-weather site. Our coastal location just on the outskirts of Chichester offers the perfect place to come and pick your own fresh table-top strawberries and raspberries; even if the great British weather isn't looking that sunny! One you have filled your punnets to the brim with our lovingly grown fruits, stop a while and enjoys some tea and cakes, or even treat yourself to an ice cream from your traditional trailer.
Prize: 2kg punnet of strawberries, A punnet of raspberries, 4 x Mr Whippy ice creams, 4 x Pumpkins (picked October 2021)


The Novium Museum - Built over the remains of a Roman bathhouse, The Novium Museum tells the fascinating story of Chichester District and its rich heritage. Showing now is the unmissable Mystery Warrior: The North Bersted Man exhibition - explore the secrets of the most elaborately equipped Iron Age Warrior grave ever found in England.
Prize: A private tour of The Novium Museum for up to four people, plus a £20 voucher to spend in the museum shop.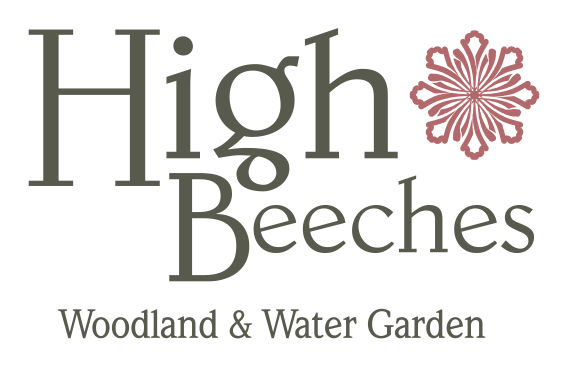 High Beeches Woodland & Water Garden - A glorious 27-acre woodland and water garden of the Sussex Weald, High Beeches has been sensitively planted with many rare trees and shrubs to create a unique place of great beauty and tranquillity. In May primulas line the streams and the stunning azaleas light up the glades. High Beeches is one of the finalists for the Historic Houses/Christies Garden of the Year Award.
Prize: Annual membership for 2 people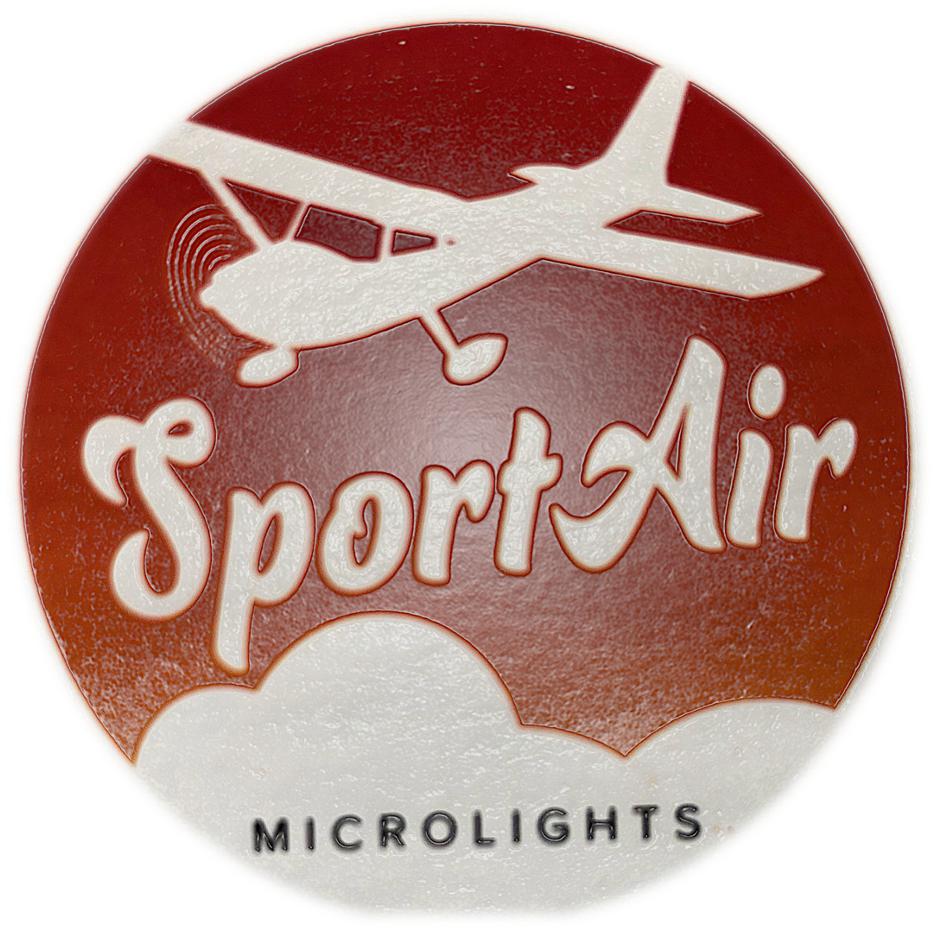 SportAir Microlights - Based at Goodwood Aerodrome, offers fun introductory flights as well as full Learn-to-fly courses using the BMAA syllabus to achieve your NPPL in just 25 hours - a much more cost-effective and achievable way to fly in our closed cockpit Microlights.
Prize: An Introductory Flight in a C42 aircraft over the coast and the south downs


GoApe - Escape the everyday with this staycation with five unforgettable adventures. Tiny tots can bounce for the skies on our Nets Adventure. Little monkeys and great apes alike can find their tree-legs as they climb, zip and leap to forest fame. If you're fonder of the forest floor, wind through the woodland on off-road Forest Segways. Re-unite your tribe and make memories at Go Ape in Crawley, Alice Holt, Southampton or Moors Valley. Plus 31 other locations across the UK.
Prize: £100 Go Ape Gift Voucher (Not to be used in conjunction with any other offers or discounts. Subject to availability. Valid for one year)
To win all the prizes above and a fun-filled Summer, simply enter your details below before 27th June: