The Back 2 School Appeal

With the rising need for school uniform specific reloved clothing banks, it's becoming increasingly obvious that the everyday financial hardships families are facing is meaning parents are battling another challenge: cost of school uniform. With families tightening their belts across the board, forgoing trips, days outs & even choosing between paying bills and buying new uniform.
Partnering with Edward Cooke Family Law & South Coast Home Care we're asking you to help us to help the families in our community to be able to send their children in to a new school year with new uniform. All you have to do is pop either good condition second-hand or new school uniform & school supplies in to one of our Donation Points and we will do the rest!
By teaming up with the Rotary Club of Chichester, we will ensure that those who are most in need will receive something that is usually unobtainable. Last year, thanks to their tireless work, they were able to help over 500 families who couldn't afford even the basic of school uniform items.


Chichester
Marks & Spencer - 16 East Street, Chichester, PO19 1HS
Game, Set & Match - Unit 1, Beaver Trade Park, Quarry Lane, Chichester, PO19 8NY
Sainsbury's - Westhampnett Road, Chichester, PO19 7YR
Westgate Leisure Centre - Via Ravenna, Chichester, PO19 1RJ
Bognor Regis
Matalan - 1 Shripney Road, Bognor Regis, PO22 9TR
JW Sports - 55 High Street, Bognor Regis, PO21 1RX
Tesco - Shripney Road, Bognor Regis, PO22 9ND
Arun Leisure Centre - Felpham Way, Bognor Regis, PO22 8ED
Littlehampton
Tesco - Broad Piece, Wick, Littlehampton, BN17 5RA
David O Jones Sports - 7-9 High Street, Littlehampton, BN17 5EG
Littlehampton Wave - Sea Road, Littlehampton, BN16 2NA
Midhurst
Sophisticated Hair - 2 North Street, Midhurst GU29 9DJ
Selsey
Asda - Unit 1, Wave Approach, Selsey, PO20 0FR
Barnham
Barnham Community Hall - Yapton Road, Barnham, PO22 0AY
Yapton
Yapton Village Hall - Main Road, Yapton, BN18 0ET
Crawley
Tesco - Hazelwick Avenue, Crawley, RH10 1GY
Lancing
First 4 Uniform - 32 North Road, Lancing, BN15 9AB
Waterlooville
Matalan - 6 Hambledon Road, Waterlooville, PO7 7FG

If you're short of time, or are unable to get to a Donation Point, you can pop on to our Amazon Wishlist and order your contributions direct to the V2 Radio Studios.
Address: V2 Radio, Downlands House, Drayton Lane, Chichester, PO20 1EL

If you can't get to one of our donation points or do an online shop, but you'd still like to support our appeal, you can do so by donating to our Just Giving page. We'll use the money to purchase the uniform & supplies on your behalf and add them to the contributions from the donation points.
You can donate to our Just Giving page here.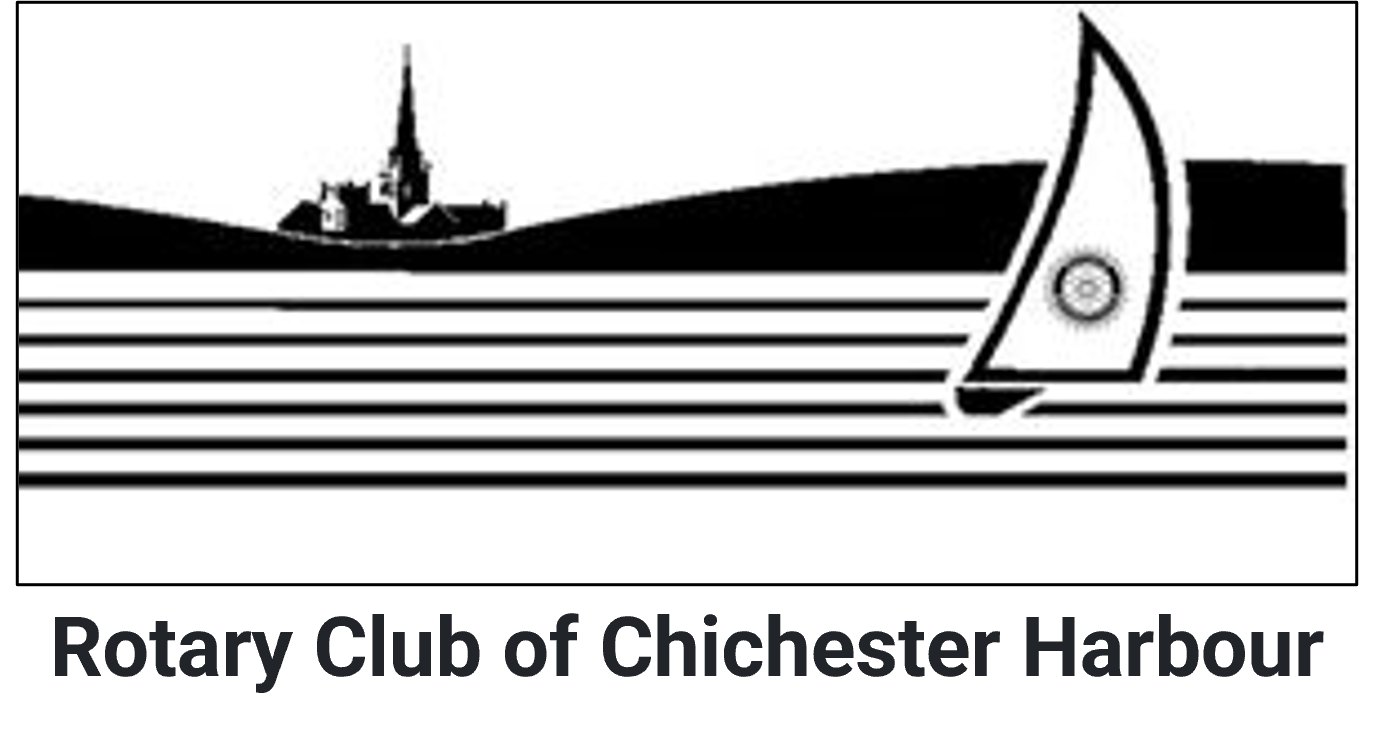 Chichester Harbour Rotary Club is extremely proactive in supporting community services within the local area. They care about their local community and work with nominated charities to support changes for the better where help is needed. They constantly strive to come up with new ideas to best utilise the vast experience and energy of their members to help others whilst at the same time having fun. They raise thousands of pounds every year through events and collections, but it's not just about raising money. Collectively their members contribute countless hours of their time both locally and internationally to specific projects where they connect with people and try to make a positive difference.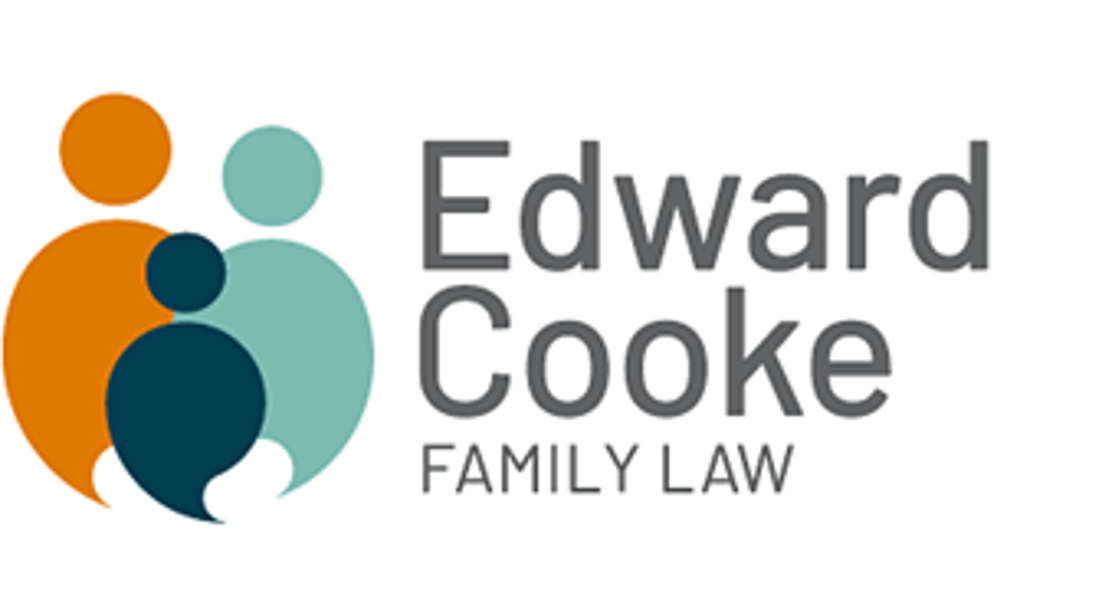 Edward Cooke Family Law are a specialist family law firm with offices in Chichester and Brighton. They support their clients, wherever possible, in reaching child focused solutions to divorce and separation, without needing to involve the court. On those occasions when the court process is unavoidable, they represent clients in all forms of family court proceedings.
The team are firmly committed to supporting initiatives that help children and families and are pleased to support the V2 Back to School Appeal.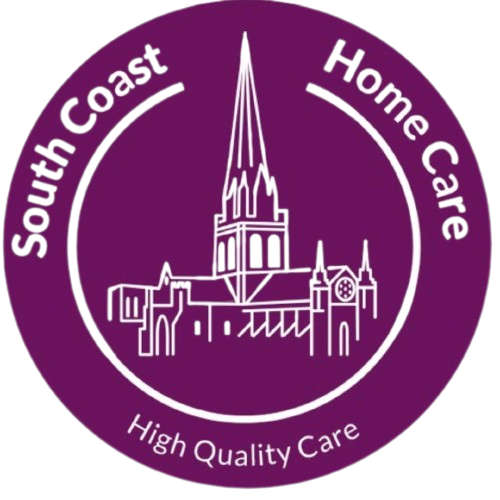 South Coast Home Care is a small independent organisation which provides 'one to one' care on an hourly and live in basis. Sophie Reed who is passionate about delivering specialist, person centred care, with dignity.
Our head office is in Chichester with a branch also in Littlehampton (OPENING SOON!), where Sophie has lived in throughout her life.. Sophie is therefore very familiar with the area, while invested in the local community. Sophie has have a strong management team based here, who are always there to support you "South Coast Home Care" received a award of excellence and named one of the top care specialists in Chichester 2021.
Sophie's ambition to deliver high quality care is supported and enforced by an experienced team of compassionate carers. Our fantastic colleagues have the skills to assist and advise you or your loved one, on all care needs. We are very proud of our facilities to support individuals in maintaining their independence, and feel privileged to support a wide variety of service users to continue to live at home. Where this independence is no longer possible, we are also equipped to support individuals with more complex needs to continue living at home with dignity.