V2 Radio presents The Vintage Weekend

In connection with the Goodwood Revival, we present to you "The Vintage Weekend", proudly driven by Cuff Miller, Ford Cars & Esso Fuels, Littlehampton.
Bringing you a flavour of the iconic event, there'll be interviews, performances from professional music acts and hits from the era featured across the weekend!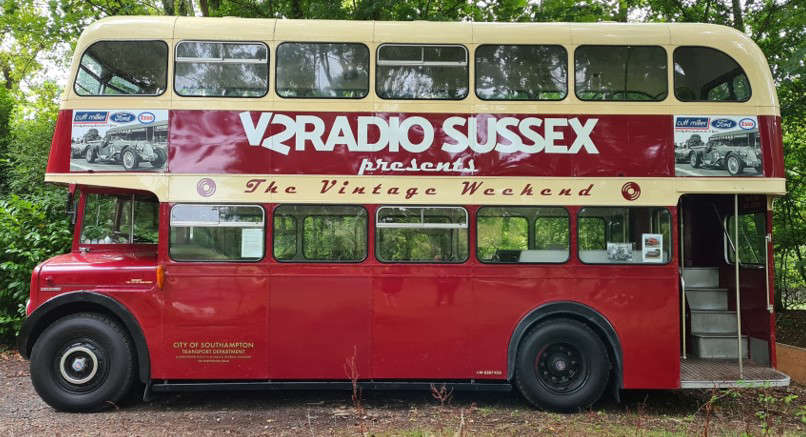 Down at Revival you can find us at "Over The Road", on the left-hand side of the Over The Road North Entrance, where we will be broadcasting from our very own 373FCR vintage bus! Come & see us for a chat, marvel at the bus and have a boogie on the dancefloor! We will also have a range of EXCLUSIVE merch at the bus, so make sure you drop by!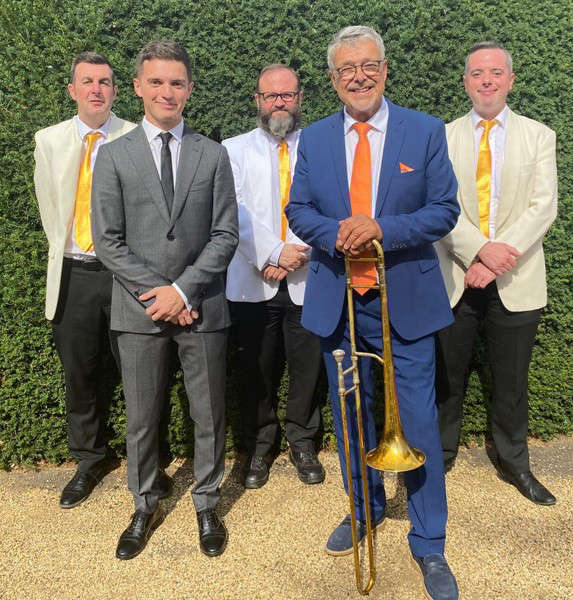 As well as playing out the best music from the era & having a dance floor, with lights for when the sun goes down, we will have amazing acts performing too!

On Friday at 1pm & 4pm we will have the amazing Sam Griffiths & The Chris Dean Quartet performing. Sam Griffiths has been compared to Frank Sinatra & Michael Buble, his depth & richness of voice reflects the era synonymous with Goodwood Revival.
In addition to his work leading the Syd Lawrence Orchestra, Chris is in great demand as a session and jazz trombonist, who regularly performs with The Chris Dean Quartet where he delights audiences with his amazing singing voice.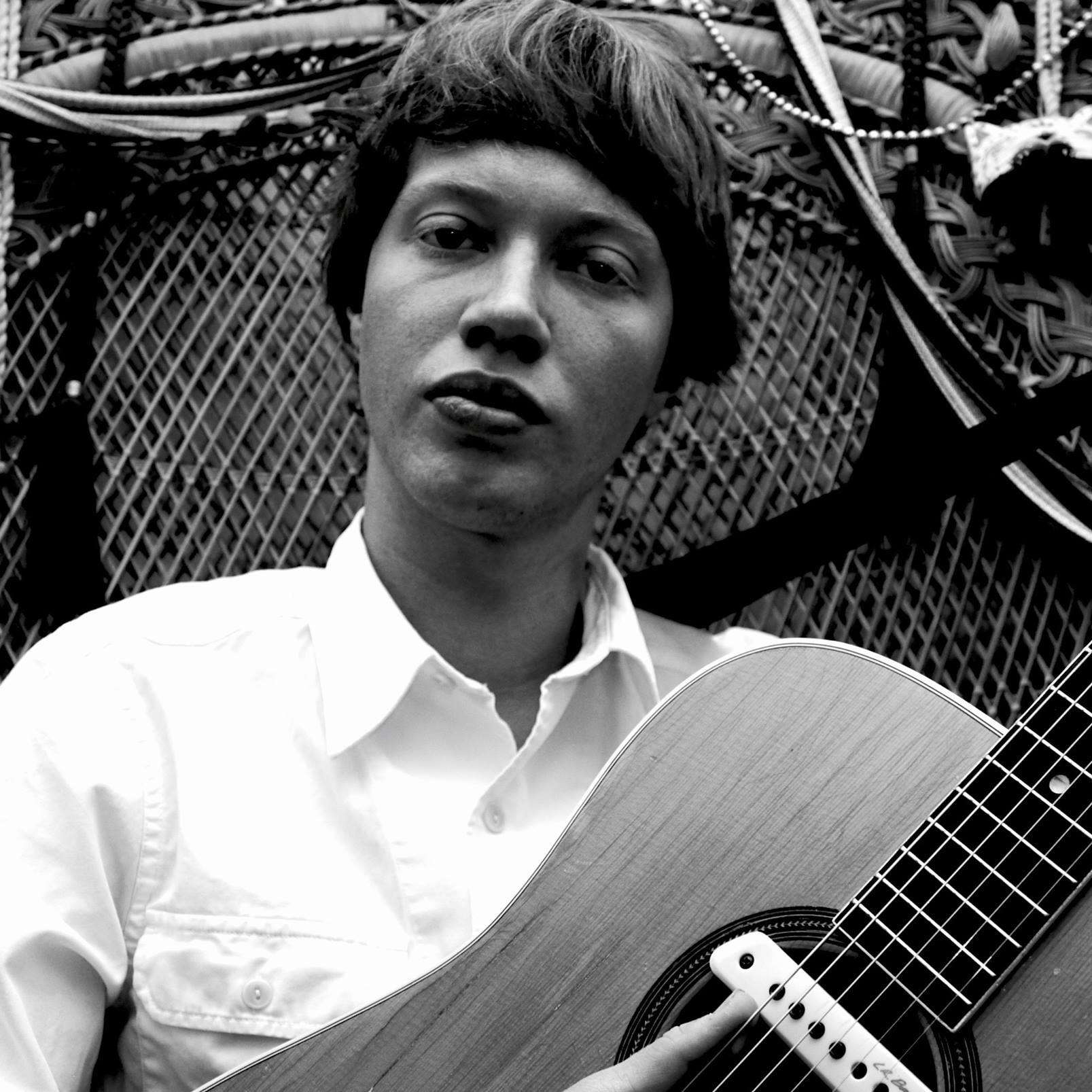 On Sunday, we have Sam Brothers performing for us at 1pm.
Sam Brothers is a sensational singer/song writer from Canterbury, who possesses raw and untamed vocals. Don't let his innocent appearance fool you, Sam boasts a mature voice and offers a genuine, meaningful alternative to the mundane. With vocals that evoke the sensitivity of Nick Drake and the powerful range of Jeff Buckley, he's a real talent, to say the least. Echoing the likes of Bob Dylan and Stephen Van Zandt, Sam puts a contemporary spin on a classic style.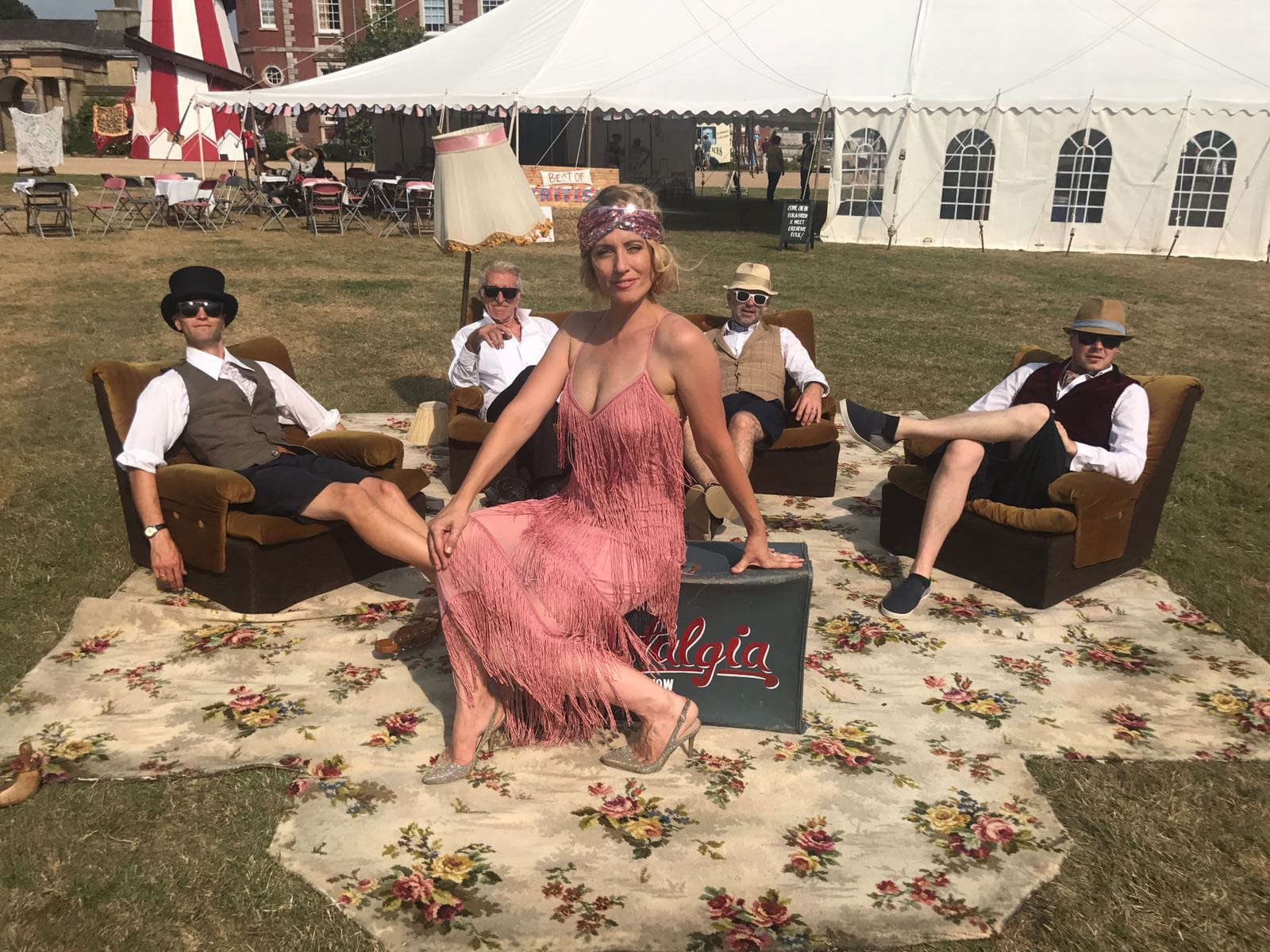 Following Sam Brothers, we have Lady & The Dukes joining us on Sunday to perform at 2pm.
Lady and the Dukes are a group of like minded musicians from the south coast of England, with a passion for recreating well known classic tunes and presenting them in their own eccentric and exciting styles. Lewis Harding, Rob "Duke" Henderson and the stunning vocals provided by our leading lady, Lauren Ross, were asked to form a vintage style Jazz trio for a short run of gigs. By popular demand this short tour was extended and the band was expanded to include the fabulous Matt "Earl" Grey on double bass - his house/dance music background bringing yet another dimension to the group, and his versatility and musical flare make him one of the most talented bass players from the South Coast. In 2017 the group were honoured to welcome Sir Rod Coombes to the drum kit.
We can't wait to be immersed in the world of nostalgia & yesteryear, and to present The Vintage Weekend at Goodwood Revival, you can check out what is planned for this years event here. Take a look at the gallery of pictures from last year for a taste of what you can expect from this amazing weekend event!