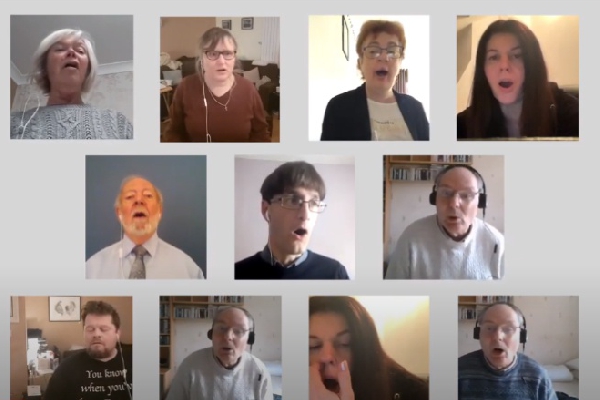 They shared the video on their social media on Sunday
A group of singers from St Michaels Church in Lancing West Sussex have got together virtually to celebrate Easter.
They recorded 'This Joyful Eastertide' featuring members of the Anglican Parish church in the Chichester Diocese.
The Church wanted to wish everyone a very happy Easter and celebrate the resurrection of Jesus Christ.
If you want to give it a listen, it's available on their Youtube channel: