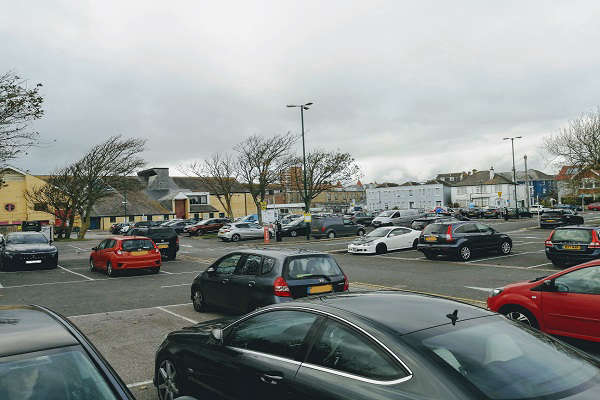 Arun District Council have told V2 Radio that this year the Ice Rink will be located on part of the Regis Centre car park with constrction work beginning on Monday.
Staff at the Council have been working closely over the last few weeks with the ice rink operator to bring back this popular attraction to Bognor Regis this Christmas. It is hoped that once construction work has started the venue will be open for visitors and skating fans in the coming weeks.
Visitors and shoppers coming to the town centre can park in Fitzleet multi-storey, Hothampton, London Rd, and Lyon Street car parks during this festive season.
Following the annoucement last week that the ice rink was returing to the town once again, many local residents took to social media to show their excitement about the venue re-opening in the coming weeks in time for Christmas.
More details regarding the opening of ice rink will follow soon.