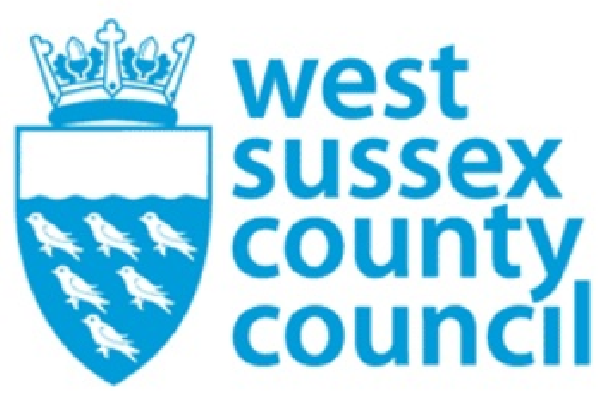 Local and central government will join forces to achieve net zero under new plans, following calls from Cllr Deborah Urquhart.
Landmark plans to launch a local and national task force to achieve net zero have been welcomed by West Sussex County Council following a direct appeal from Cabinet Member for Environment and Climate Change.
The government's Net Zero Strategy released last week recognises how West Sussex County Council, and other local authorities are crucial in the fight to achieve net zero and combat climate change on a local level.
A new task force will be launched to bring together national and local government officials on a regular basis to shape policy to reduce climate-damaging carbon emissions.
The announcement follows a direct request from Deborah Urquhart, Cabinet Member for Environment and Climate Change to Alok Sharma, President of COP26, urging for clearer expectations on how central and local government work together.
Cllr Urquhart also called for the government to provide long-term, local funding to support green choices – enabling West Sussex to do everything it can to get to zero emissions.
West Sussex County Council has a long-standing commitment to action on climate change and has pledged to make the authority carbon neutral by 2030.
In the past decade, the council has almost halved its carbon emissions and now produces more clean electricity than it consumes in delivering core activities, excluding schools.
Deborah said: "Of all UK emissions, 33% are within the scope of influence of local authorities. West Sussex County Council has a huge part to play and we welcome the plans for clearer expectations on how central and local government interact in the delivery of net zero.
"We welcome clarity from government about our role in achieving net zero, but long-term funding is still desperately needed to boost local progress.
"Along with the vast majority of councils, West Sussex County Council has made commitments and developed plans to decarbonise our own activities and to accelerate the decarbonisation of our local area.
"Here in West Sussex we're well placed to combat the climate crisis, but to do that we need significant investment to further drive down emissions."
Find more information about sustainability work across West Sussex and how you can make a difference on our website.