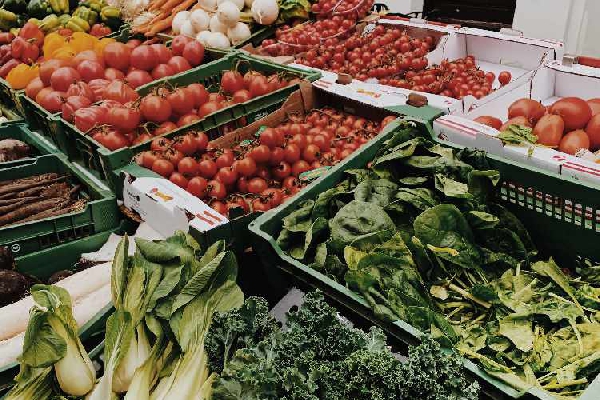 A brand new farmers market is set to open this Saturday at Felpham Village Hall on Vicarage Lane.
Stalls set to feature in the market will include local dairy and fresh vegetables as well as locally produced wines and flowers.
The owner and organiser, Rachel Higbee told V2 Radio: "Having been to several Farmers Markets in various areas, I thought that Felpham would definitely benefit from one.
"I believe this will be a terrific event for our lovely seaside village and will also help draw people from surrounding areas too.
The idea was formed in response to the coronavirus outbreak and subsequent government restrictions that saw an increase in demand for local produce.
Rachel continued, "Once I put the idea out on social media, I had an amazingly positive reaction which confirmed to me that the idea was a good one."
There had been some concerns that the market may negatively affect local shops, however local businesses upon careful consultation expressed their full support.
Local businesses are hoping the market will help to increase footfall as well as bring in more customs that will hopefully boost the local economy.
However, the biggest excitement in response to the news comes from the stallholders set to appear at the market.
They hope the new market will not only help them to sell their produce, but will also be a great opportunity for them to gain wider recognition.
The market will be open every 2nd Saturday of the month from 09.30 AM until 1 PM.
The town crier will be announcing the market on the sea front and throughout the village and all forms of payment at the market will be accepted.
To attend the market tomorrow, visit Felpham Village Hall at 17-19, Vicarage Lane, Felpham PO22 7DZ.