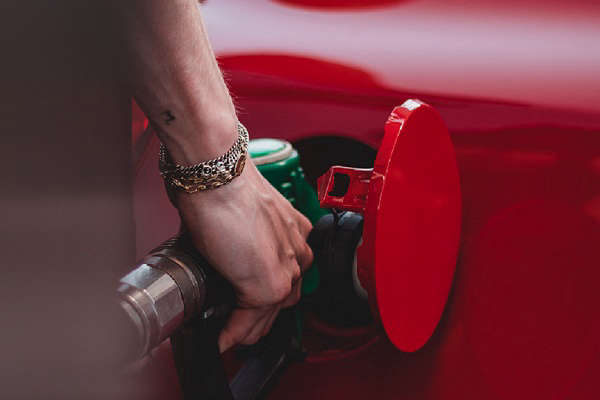 Image: Wassim Chouak
Edmund King said the problem should pass in a matter of days if drivers just stick to filling up when they need it, adding "there is plenty of fuel at source".
Speaking to BBC Breakfast, Mr King said shortage of lorry drivers had only been a "localised problem" earlier in the week. His words come ahead of an expected announcement by the Government that visa rules for foreign lorry drivers will be relaxed.
"We were in discussions with Government ministers last night and we talked to the major fuel companies, and we can reiterate there is not a problem with supply at the source," Mr King said.
"Earlier in the week, there were some problems with the supply chain, as we know, due to a shortage of some lorry drivers, but that was only a localised problem."
Mr King said the shortage had been exacerbated by "people going out and filling up when they really don't need to".
Meanwhile, Sussex Police have urged people to not join queues and have stressed to keep the roads clear. "We are aware of drivers queuing at petrol stations across Sussex. Keeping highways clear is essential for emergency services to respond to incidents and hindering them poses a serious public health risk. Please follow the latest government guidance around the buying of fuel".