Steve Freegard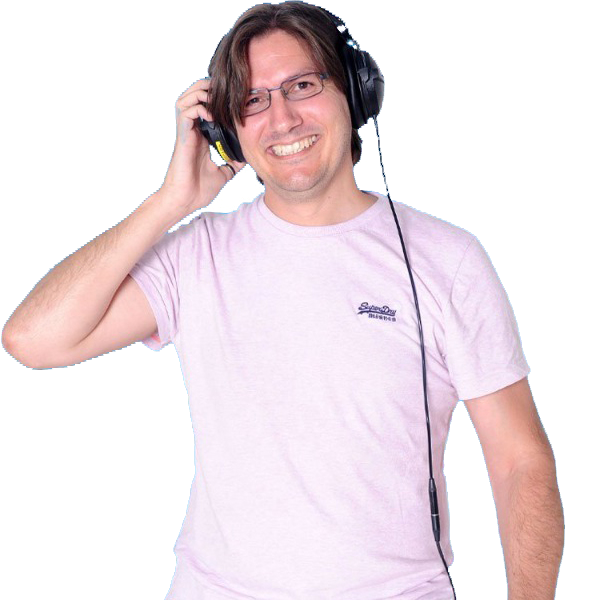 Where in West Sussex are you based: Tangmere
Musical taste: I've got a very broad taste in music, I can't pick a favourite!
How long have you been involved in radio: I've done Hospital Radio for around 16 years but commercially for only 2 years.
Best radio experience: Local radio day last year, going around the county collecting lots of tins and witnessing the incredible generosity of our great community.
Favourite part of West Sussex: I love the view from the Halnaker Windmill on a nice clear day.
What excites you about V2 Radio: We are bringing Proper Local Radio back to West Sussex, championing local issues and causes and providing some community spirit once again!
Please Sponsor Me!
I'm donating my now very long hair and raising money for the Little Princess Trust for it to be turned into a wig for children suffering with Cancer or other illness that cause hair loss.
You can find the donation page here. Thank you!

Get in touch with Steve by completing the form.