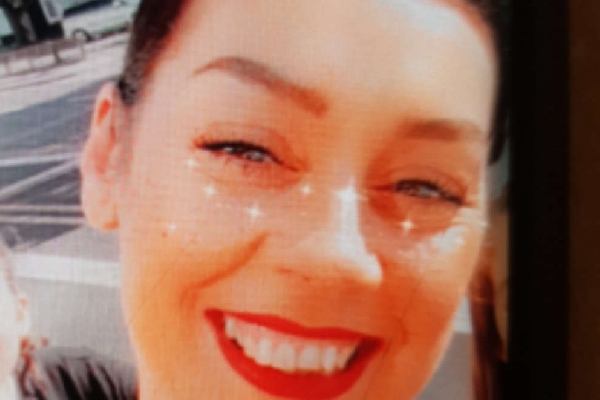 Police are concerned for Hannah Butcher, who is missing from her home in Worthing.
Hannah, 33, is 5'2", of a small build with dark hair in a bun. She is wearing a brown top under a dark jacket, jeans and shoes with white soles.
She may be with a young child in blue uniform on a blue scooter with silver handlebars.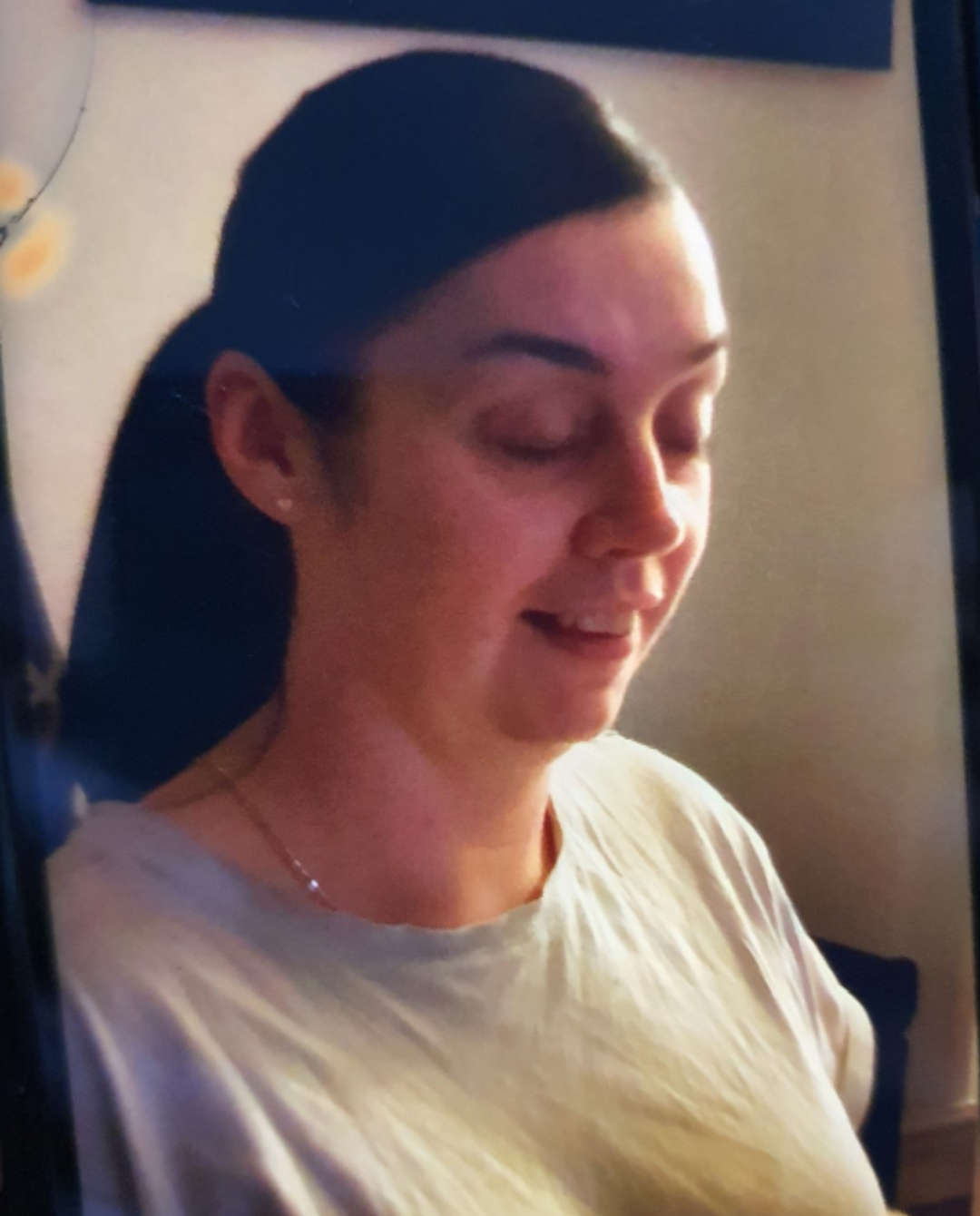 If you see her, call 999 immediately, quoting serial 1174 of 11/05.