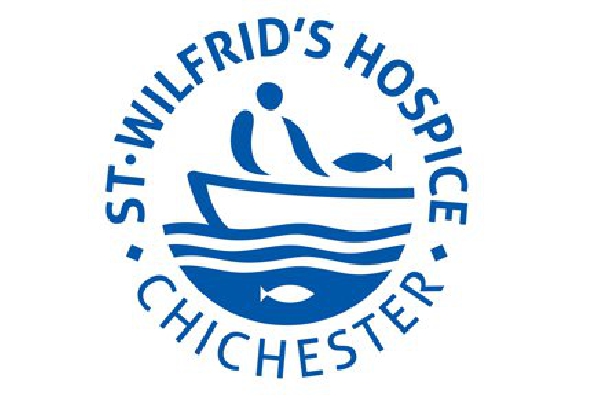 St Wilfrid's Hospice has launched a new flagship retail store on East Street Chichester showcasing some of its best pre-loved treasures today (Monday 12 April).
Major Mick, the ex-army Major who rowed 100 miles for the Hospice in a homemade boat christened the Tintanic last year, was on hand to open the shop to keen shoppers itching to bag a bargain.

Major Mick said, "It's wonderful to see the new shop open to the public, all 12 of St Wilfrid's shops are so important to this much loved local charity.
My wife and I will be sure to pick up an item or two to support their vital work as they continue to care
for more terminally ill people than ever through this pandemic".

Chief Executive for St Wilfrid's Hospice Alison Moorey said, "We've been looking forward to welcoming back old and new shoppers alike, and hope they appreciate not only the fantastic treasures we've been adding daily, but also that the preparation of our shops cleanliness and safety has been second to none".

The new shop location close to the cross, offers a prominent 'shop window' for the Hospice to highlight to the high street the wonderful and vital end of life care and bereavement services St Wilfrid's Hospice offers to the local community completely free of charge.

In 2020 due to the Covid pandemic, St Wilfrid's charity retail shops had to close for 31 weeks in all, representing a significant loss in income. As a local charity receiving only 16% of its funding from the NHS, this means the ongoing support of the public is more important than ever.

Shop Manager Sean 0'Sullivan-Davey said "The high street has gone through a lot of change but we know our customers value not only the terrific selection we've assembled but that every purchase helps a patient. It's been a real team effort to open and couldn't have happened without all of the support of the shop's staff and volunteers".

If you're interested in trying a volunteering shift please do visit the shop or chat to the volunteering team on 01243 755815.

For full details of opening and donation drop-off times click here.