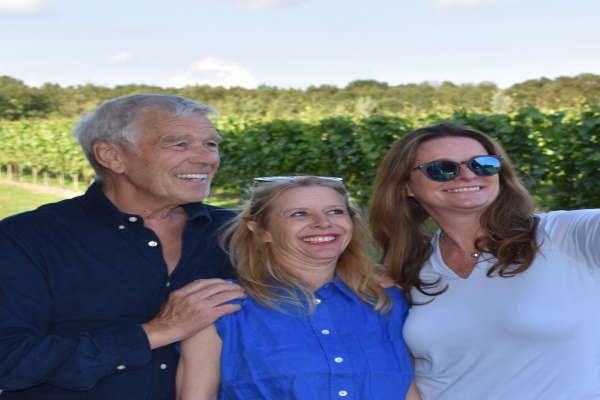 Sussex Wine will be designated as a UK Geographical Indication following an announcement from Defra Minister, Victoria Prentis at the GI Conference.
The move will encompass Sussex sparkling, still, and origin wines.
The designation has been supported by Gillian Keegan MP, Chichester's Member of Parliament, as well as, industry leaders across the county.
GI status provides a guarantee to consumers that the product they are buying is the real thing and prevents imitation products.
The recognition means Sussex wine joins the family of Protected Designation of Origin (PDO) and Protected Geographical Indication (PGI) registered products from across the UK and beyond, and will help Sussex PDO wine producers communicate the excellence of their product to consumers. Sussex wine would be joining the family of special products which includes Scotch Whisky, Welsh Lamb and Herefordshire Cider.
It's thought the news will further boost jobs, skills and the local economy. It follows on from the launch of the Government's Food Strategy earlier this week, which highlighted the contribution of the food and drink sector to the levelling-up agenda and measures to encourage consumers to buy more local produce.
Gillian Keegan MP commented: "I am delighted that my colleagues in Defra have recognised the unique excellence of sparkling wine produced here in Sussex. Locally we have some exceptional examples with Ashling Park and Tinwood Estate – our area is well is truly world-class and I hope this designation helps to grow our well-earned reputation as the capital of English Sparkling Wine."