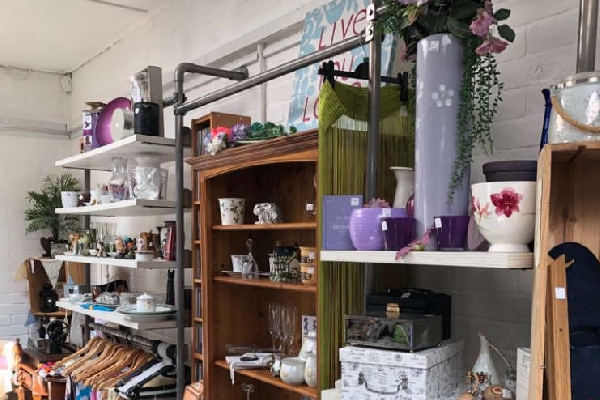 Selsey is set to welcome an exciting expansion to the St Wilfrid's Hospice shop on the Selsey high street from Monday
After 28 years of trading, the shop will now have an expanded retail space of over 980 square feet complete with toilet facilities for patrons.
Lyn Bethan, Retail Area Sales & Development Manager said, "All our staff and volunteers have worked so well to transform this place into a vibrant market-like space that's got something for all the family.
We will now be offering a much greater variety of goods, including small furniture.
We want our supporters to always feel they can find something affordable and feel they're making a difference".
New Selsey shop manager Michelle Dagwell said, "We're thrilled that the larger space allows us to accept donated goods from Selsey shoppers.
We'll certainly be keen to have summer clothed donated after the lockdown prevented us from stocking up last year."
For a flexible volunteering role in a friendly atmosphere try a trial shift or have an informal chat with Volunteer Co-coordinator and fellow Selsey resident Emma Lemm on 01243 755185 or by emailing volunteer.office@stwh.co.uk.
You can find the opening hours for Selsey and St Wilfrid's other shops at stwh.co.uk/shops together with guidance on how to donate goods safely