DAB Car Converter

To continue listening to V2 Radio in your car come January, we are selling and fitting Car DAB converters.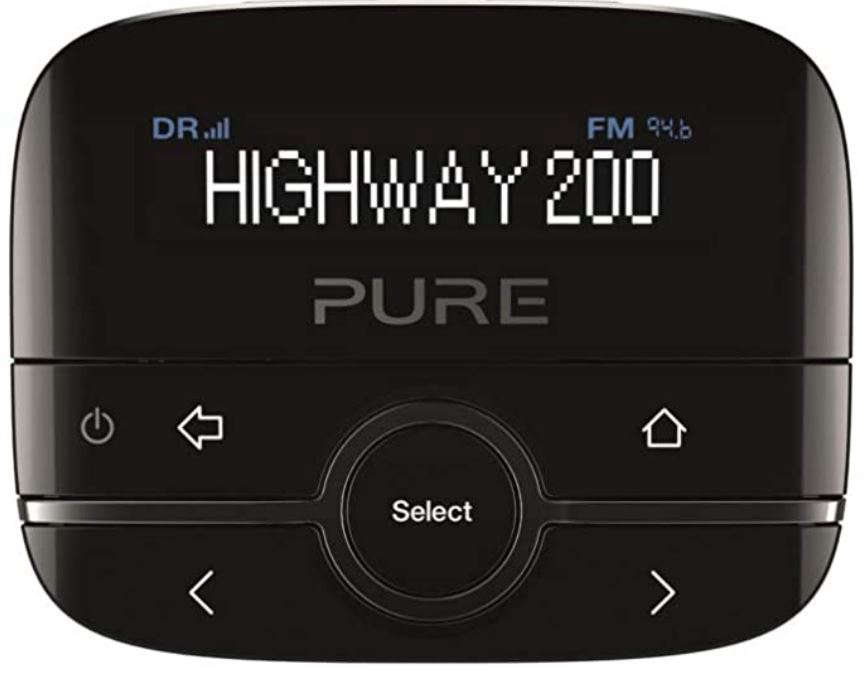 The converters are the Pure Highway 200,
will cost you £40, and we will fit them for FREE!

Complete the form below and we will call you to answer any questions, complete the purchase of the converter and book you a slot to have it fitted.