Duncan Barkes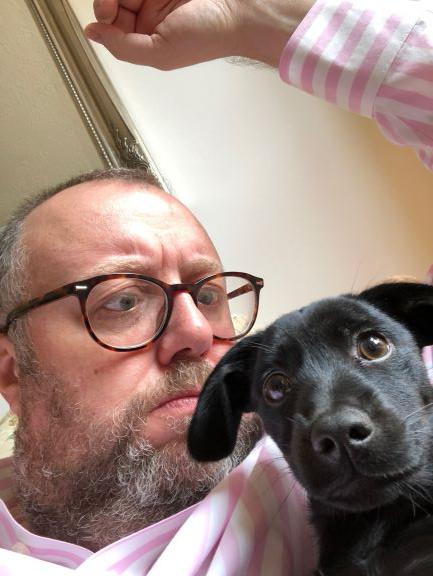 Where in West Sussex are you based: In Chichester. Where many people seem to struggle to park properly in the supermarket car parks.
Musical taste: Indie and alternative tracks from the 80s and 90s. Classic rock. Cool jazz. And plenty of Frank Sinatra.
How long have you been involved in radio: Professionally on-air since 1995. Somedays I still marvel how my mouth has paid the bills for so long.
Best radio experience: The successful 'Save St. Richards Hospital' rally that was organised by Spirit FM and the Chichester Observer. Thousands marched through Chichester and congregated in Priory Park. We broadcast the whole thing on the radio. An example of how radio can make a real difference.
Favourite part of Sussex: There are loads. They include Dell Quay, Littlehampton promenade, Worthing Pier and the table in the front corner at The Eastgate pub in Chichester.
What excites you about V2 Radio: I've spent much of my radio life broadcasting after dark. It's a great time to be on the radio. By doing some late night shows on V2, I reckon we can build a solid nighttime radio community where we will chat about all kinds of stuff.
Get in touch with Duncan by completing the form below.