Ian Crouch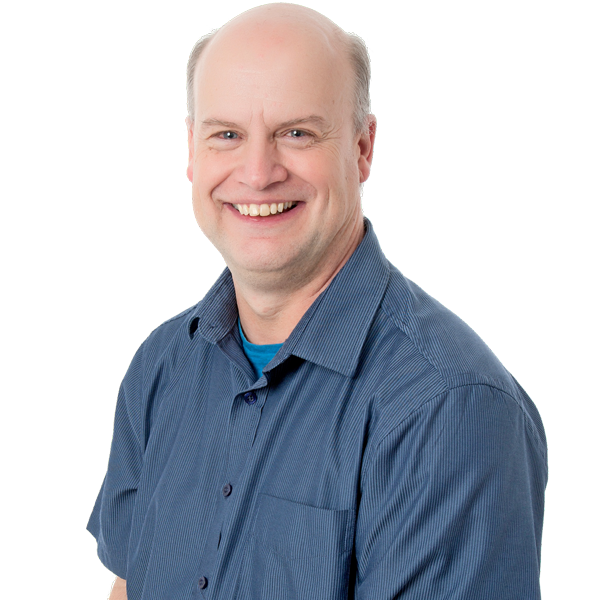 Where in West Sussex are you based: I'm based in Bognor Regis – In fact I was born and brought up in this Seaside town and I love it.
Musical taste: I have a very broad range of musical tastes – my mum loved show tunes when I was growing up so I am ok with a bit of musical theatre, but I have always loved pop and chart hits from across the decades.
Being a radio presenter ( and previously a mobile disco DJ), you just end up liking lots of different stuff. Becoming a teenager in the 1970 has given me a particular passion for the chart music of that decade.
How long have you been involved in radio: I started in radio back in 1992 when I joined a group of enthusiastic volunteers who got together to apply for a licence to broadcast for 28 days in Bognor Regis.
Eventually that licence lead to a permanent station in the county which I was lucky enough to be part of for 24 years – I just don't know where those years went – it just flew by...
Best radio experience: This is such a hard question as I have loved being involved in so many things.
I think that seeing the results of fundraising appeals that I have been involved in has been the most rewarding.
I'm continually amazed by the support of listeners when asked to get behind an appeal. I ran the Spirit FM toy appeal for 10 years and every year the volume of donations we received increased. It meant that we could help more and more less fortunate Children across the county. I was even able to hand some of those gifts directly to the children which was so heart warming. Its just great that Local Radio really can make a difference to peoples lives.
Favourite part of West Sussex: That's a really tricky question – its such a beautiful County....
I do love the beautiful beaches of Bognor Regis (of course) and Littlehampton , but the countryside is stunning too.
I love the view from the Trundle at Goodwood or from the top of Bury Hill looking down towards Amberley and out across the coast – just amazing.
What excites you about V2 Radio: After nearly 30 years Radio is in my blood and I really cant imagine doing anything else.
I'm really excited to be bringing a totally new station to the county and hopefully getting to chat with listeners who know me and who I have got to know over the years.
The team who are putting the station together are hugely talented and have worked so hard to build a station from nothing. I'm so proud of what we have created – I can't wait!
Local Radio is a medium that adjusts instantly to what is going on in the world, so sometimes as a presenter you wont know what could happen when you head into the studio to start your show – that excites me, along with playing the music that I love – It will be incredible to be back on air.
Get in touch with Crouchie by completing the form.