Nick Hobbs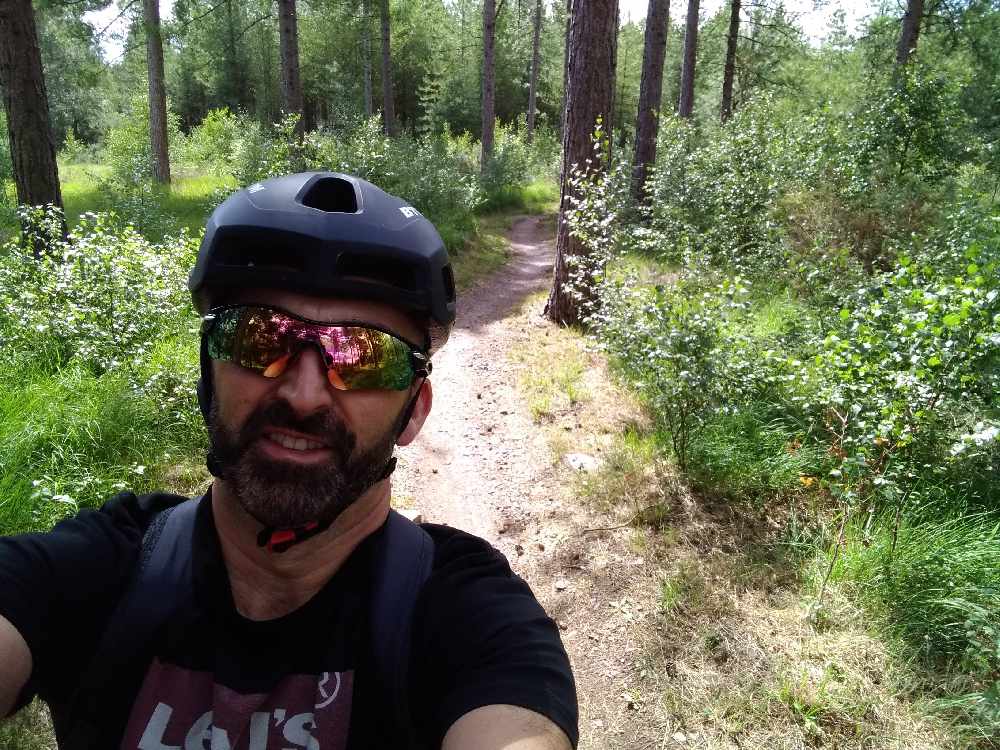 Where in West Sussex are you based: Felpham
Musical taste: I like anything from the 60s to present day - including a bit of Jazz.
How long have you been involved in radio: Since about 10 years old. My first gig was on Bedroom FM ! Surprising what you could do with a tape deck and your dads record player. I even had jingles and names checks that I got my friends to do. Radio Bognor all those years ago gave me my first break and then as they say the rest is history. I was so proud and so lucky to be part of the Spirit FM family and for so long. When it came to an end, I was truly heartbroken.
Best radio experience: There are way too many to mention, but the highlights have to be all the charity work we did on air - including, Chloes Legs, Ton of Tins, the Bras :-) and of course Local Heroes.
Favourite part of West Sussex: MMMMM that's put me on the spot. Felpham Beach followed swiftly by Halnaker and Pagham Harbour. But honestly wherever you are in West Sussex, we are so lucky to live in this part of the world. The photo above is the thing I like doing when I'm not on the radio. Not selfies, but getting out and about on my bike !
What excites you about V2 Radio: That Proper Local Radio will be returning to West Sussex. I am so honoured to be part of this brand new radio station (with some very familiar traits) that will talk passionately about our area all the time and will once again serve the whole of the community with the things they love to hear. Not forgetting the music, news, travel, supporting local charities and businesses and affordable advertising and sponsorship for all. I can't wait to be talking to you again and just having fun again and .who doesn't love a good local voucher deal?
Oh and don't worry we've got a massive playlist that will sort you out music wise whenever you drop in.
Get in touch with Nick by completing the form.