Voice Your View of V2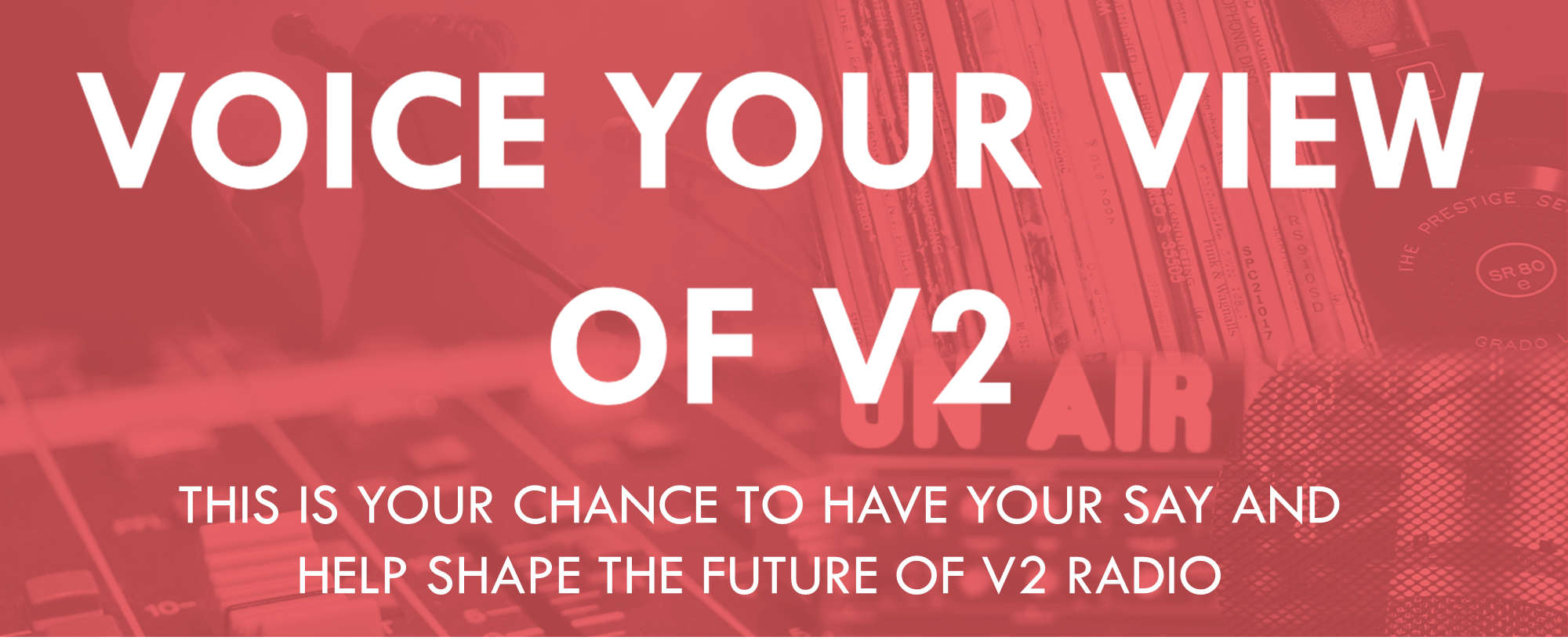 V2 Radio is your Proper Local Radio station and we want to make sure that we are giving you what you need.
Help us to give you the listening experience you want by answering the questions below. With your input we can continue to grow & develop the programming, scheduling and content, keeping V2 Radio the Spirit of the South.