Goodwoof Woofers' Competition

Goodwoof is a spectacular new event dedicated to our canine companions, that will feature a fantastic line-up of activities to entertain dogs and their humans!
In connection with Goodwoof, we have secured A PRIZE OF GREAT DANE PROPORTIONS - a weekend family ticket to Goodwoof, and all you have to do is complete the form below, uploading a picture of your pooch. We will then shortlist 20, pop them in to a Facebook post and ask the public to vote on their favourites. Each shortlisted entry will receive one ticket each for a day of their choice to Goodwoof 2022.
At this amazing 2-day event you'll find competition from top class canines in events such as; Flyball, Agility courses, Heelwork to music and more, plus you'll have the chance to have a go at these activities too.
The Wellness Centre, presented by MARS Petcare, will bring together experts in all areas of dog health and nutrition, with dog behaviourists, vets and trainers covering a multitude of subjects. There will also be an exhibition of competition entries for the Barkitecture, presented by Mastercard, which sees kennels designed by the Uk's leading architectural practices.
All of this is included in your ticket price, guaranteeing there will be something for every furry friend.
Held at The Kennels, with complimentary parking, this is the ultimate celebration of dogs that you & your dog won't want to miss out on!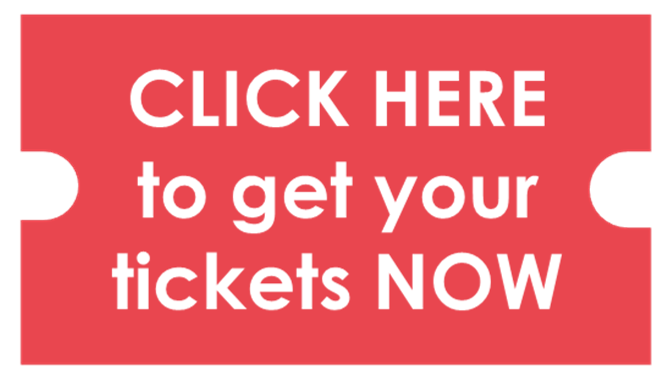 Fill in this form to be in with a chance of winning.
Online entries close Friday 6th May at 12pm. Facebook competition for the 20 shortlisted entries will run from Monday 9th May and end on Sunday 15th May.
Any winner of this competition is subject to our full terms & condition's, which you can see here.
In uploading a picture/photo, you consent to V2 Radio to share them on a public social media page, and no longer hold the copyright to that picture/photo.