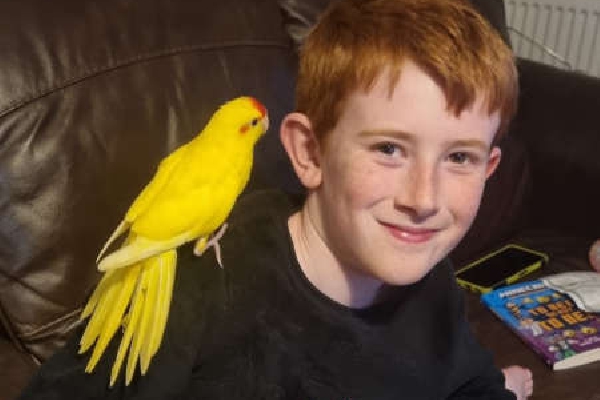 UPDATE : After his successful sponsored walk Arlan's current total is £352 ! AND a big box of pet food donated from Downland Vets (Selsey)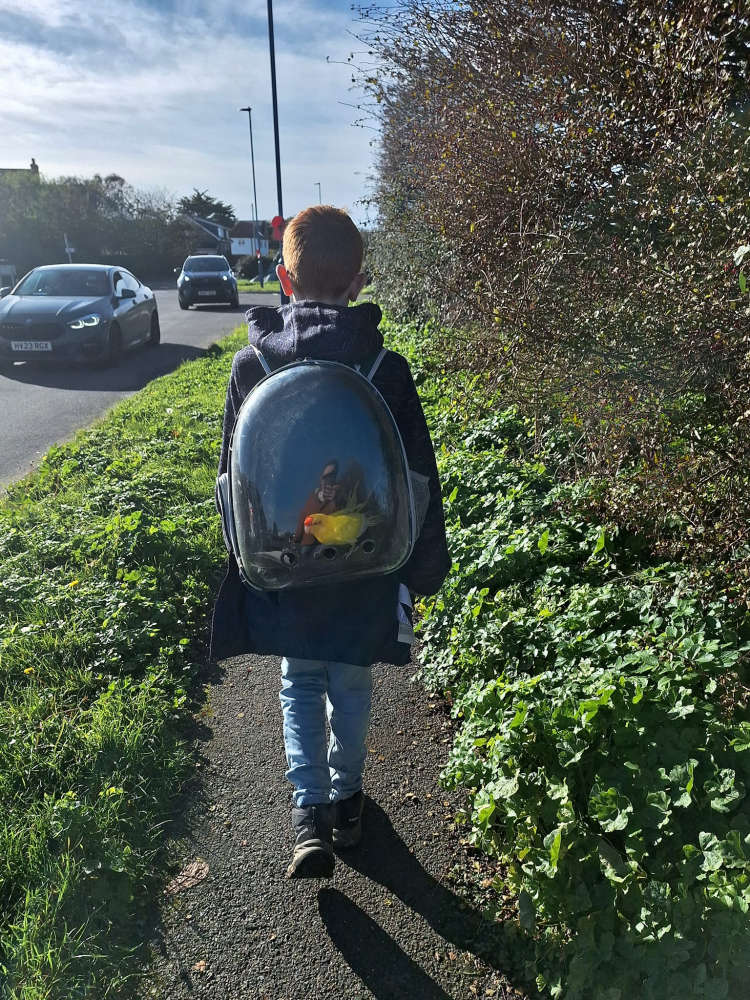 Animal lover Arlan West is no stranger to raising money and will be hiking 8 miles with mum Natalie and pet parrot, Mango in a specially adapted back pack!
Arlan West had heard there is a pet food bank opening in Selsey and told his mum Natalie he would love to help get it going, so he will be doing a Sponsored Walk on Saturday 11th November from Downland vets nr Asda along the High street, up to the sea front, around to East Beach Kiosk, past the shops, along Manor Rd and back up to Downland Vets.
Arlan has raised several thousand over the past few years with his fundraisers for numerous poppy appeals, cat and rabbit rescue and Owls About Town as well as the Selsey care forum.
Mum Natalie said: "Please spare a few pennies if you can and sponsor him to help get this much needed project started ! Alternatively we shall have a pot on our walk, please stop us and say hi ! Mango might even have a chat too !"
Arlan and his mum have a facebook page - find out more here.