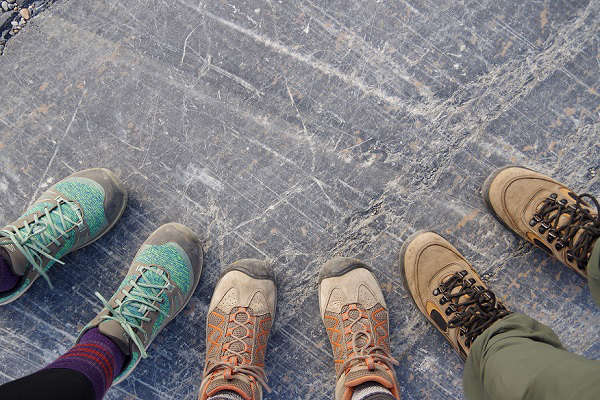 Image: Emma Van Sant - Unsplash
St Wilfrid's Hospice's much-loved Moonlight Walk event returned to the streets of Chichester this year, and they are proud to announce the final fundraising total is a whopping £100,000!
Over 650 supporters stepped up to support their local Hospice with 5 or 10 mile sponsored walks.
Walkers have collectively blazed a trail over 3200 miles long (equivalent to a trip to Lapland, Finland and back!) to raise vital funds to help provide expert end-of-life care. This care enables patients to live out the rest of their lives in comfort and dignity.
Chief Executive Alison Moorey said, "It is only thanks to this ongoing support of the public that we can continue to be there for local people living with a terminal illness as they face new and ever-changing challenges.
The money raised in this year's Moonlight Walk is enough to fund the entire Community Nursing Team and our Family Support Team to provide care and bereavement support to patients and their loved ones in their own homes for over a month."
Ian Wiggett, Chief Executive at Henry Adams, who sponsored Moonlight Walk for a second year said, "My father received care from the team at St Wilfrid's which brings the invaluable work that they do very close to home.
Since first joining forces with St Wilfrid's in 2018, our teams have joined in with all sorts of fundraising activities. These have ranged from Christmas jumper days, which are a lot of fun, to cycling around the Isle of Wight which was slightly harder work.
The annual Moonlight Walk always inspires lots of people to take part with our Chichester Lettings team volunteering on the night, joining the efforts of the wider local communities and supporters to help raise much-needed funding for the Hospice."
St Wilfrid's Hospice is much more than a building. They provide tailored end of life care both in the community and at the Hospice, supporting patients living with a terminal illness, and their family and loved ones.