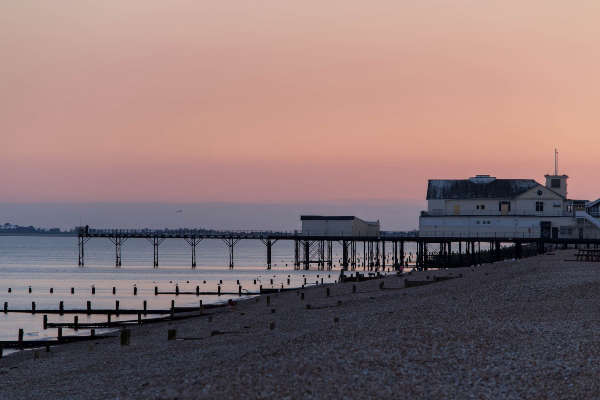 Photo: Wikimedia commons
The council is wanting new material to promote the area.
Bognor Regis Council's town events, promotions and leisure team are seeking new artwork that could help promote the area.
They want people to design an original poster with positive images of scenes and people around Bognor Regis.
This will include attractions on the promenade.
You can include descriptive text or a promotional message on your poster or it can be suggested by one of the council's design team.
Clear images of a minimum size will be required as posters will be enlarged to a huge A0 size when printed.
The winning designs will be displayed along the promenade and may also be used in other media.
Make sure you get the permissions of any people whose photo you take too!
The deadline for submissions is 5pm on the 30th September.
For more information or to submit your entry, email bognortc@bognorregis.gov.uk