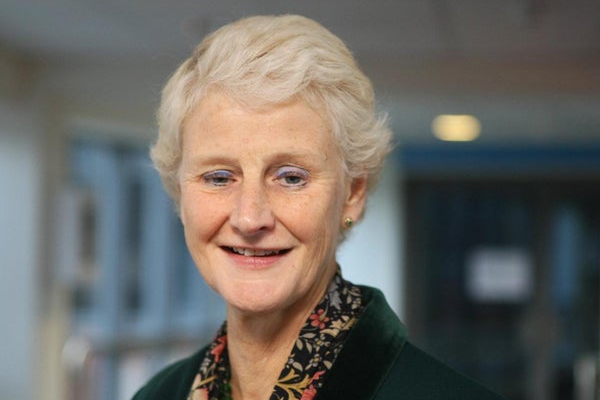 Credit: Derek Martin Photography & Chichester Observer
She's been appointed to the role by Secretary of State for Education Gavin Williamson
Shelagh Legrave OBE DL has been appointed as a as further education commissioner by the Government.
She will lead a team of 18 deputies and advisers, working closely with the Education and Skills Funding Agency, to 'support and strengthen' the leadership and governance of colleges, ensuring they are 'well run and continue to offer high quality education and training' to the communities they serve.
Ms. Legrave comes to the role well prepared, having been the principal and chief executive of Chichester College from 2010 and Chief Executive of Chichester College Group from 2017. This includes leading the Chichester College Group through two mergers to achieve an outstanding from Ofsted in 2020.
Education Secretary Gavin Williamson made the announcement on Thursday 1st April and said: "I am delighted to appoint Shelagh to this vital role.
"She is hugely experienced in the sector, with a track record of outstanding success and improvement.
"At this crucial time for the country, an outstanding further education sector will be more important than ever and I look forward to working with Shelagh to support and challenge the sector to be the best it can be."
Sir Richard Atkins, the current further education commissioner, stepped down on March 31.