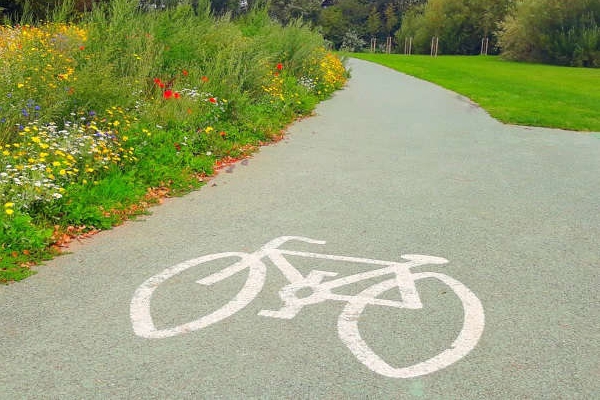 It's as part of funding by the Community Infrastructure Levy
Community groups in six Worthing wards are being invited by the Borough Council to bid for money to improve their neighbourhoods.
Footpaths, cycle ways and play facilities could be among the projects invested in, funded by the Community Infrastructure Levy (CIL).
Under government regulations the Council collects money from developers building new projects so that investment can be made for the wider public good. Now officers are opening up the CIL Neighbourhood Fund for bids from local community groups. Project proposals can request a minimum of £1,000 and up to a maximum CIL Neighbourhood Fund allocation of £10,000.
The money is spent in the wards where most development has taken place so Central Ward where buildings such as Bayside are situated has the most funds totalling more than £100,000. Other wards that have funds available are Durrington, Marine, Offington, Salvington and Tarring.
Worthing Borough Council's Executive Member for Regeneration, Cllr Kevin Jenkins, says "we want to see Worthing progress and welcome developers who want to build good quality homes and create job opportunities in the borough. But it is only right that when they do so they make a contribution to us so we can keep updating our infrastructure to keep pace with this modernisation"
As well as footpaths and play facilities the funds could also be spent on other one-off projects such as making improvements to community facilities such as halls and meeting spaces. A clear assessment criteria for scoring bids has been agreed by the Council and proposals can be made from Monday, 2nd August with a closing date of 27th September 2021.
Projects seeking funding from the CIL Neighbourhood Fund, should be community-led, and ideally be delivered by a local community organisation, group or club. Community groups are expected to discuss their bids with local ward councillors prior to submitting.
The Neighbourhood Fund is a small part of the overall CIL pot from development. The Council is actively delivering infrastructure improvements using the other money collected