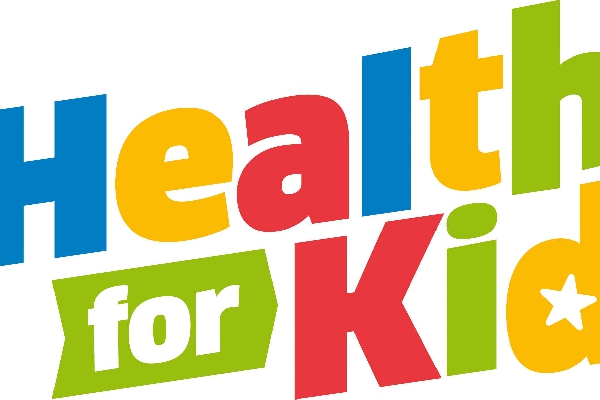 Sussex Community NHS Foundation Trust has launched two award-winning health and wellbeing websites for children and young people.
Health for Kids! and Health for Teens are designed to provide information to children and young people about their physical and mental health in a fun and engaging way, helping them make choices that support their wellbeing.
Health for Kids! is aimed at children aged four to 11 and their parents/carers.
Featuring games, activities and quizzes, it offers "health advice to help your children grow and flourish", giving them "the best possible start in life".
Seven key sections provide advice on healthy bodies and minds, health issues, sources of help and support, and news.
More detailed information and guidance is offered on subjects ranging from COVID-19 vaccinations, stammering, mental health, personal hygiene and puberty, to exercise, internet use, diet, sleep and dental health.
Health for Teens is aimed at young people aged 11 to 19.
It is designed to provide "everything you want to know" about health and wellbeing "but didn't want to ask".
Six main sections offer help with feelings, growing up, health, lifestyle, relationships and sexual health.
Specific information is provided on subjects ranging from anxiety, eating disorders, exam stress and allergies, to alcohol and drugs, online gaming, contraception and sexuality.
Both websites are easy to use, offer a read-aloud function for people with visual and/or hearing disabilities, and can be accessed on smartphones.
Ann Podsiadly, Clinical Service Manager of the Trust's Healthy Child Programme, said: "We are delighted to officially launch these fun and engaging new resources for children and young people in Sussex.
"We hope that with support from their parents or carers when necessary, they will use them and come to regard them as trusted and reliable sources of online help and information on their health and wellbeing."
The websites have been developed by Leicestershire Partnership NHS Trust and SCFT has worked closely with them to develop local versions which contain lots of useful information specific to services and support in West Sussex and Brighton and Hove.
The websites are available at www.healthforkids.co.uk/sussex and www.healthforteens.co.uk/sussex.
They can also be accessed at www.healthforkids.co.uk and www.healthforteens.co.uk and selecting 'Parents and carers' or 'Your area' in the top, right-hand corners respectively, and choosing 'Brighton & Hove and West Sussex' from the drop-down menus.