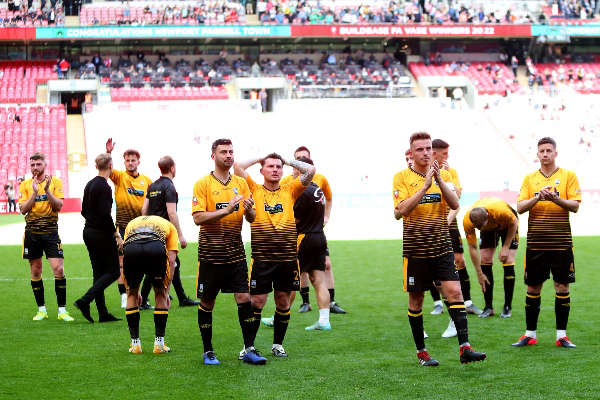 Ahead of Littlehampton Town looking ahead to a brand new league they have confirmed several pre-season games prior to the new campaign. 
The Isthmian Football League South East Division will be the highest ever level they will have played at in their 126 years of history.
A number of pre-season friendlies are planned although these are subject to change.
The club will pay the following matches: July 11th Bognor Regis (H) at the Sportsfield, 23rd, United Services Portsmouth (A), 26th, Fareham Town (A) 29th, Arundel (A)