Dean Adams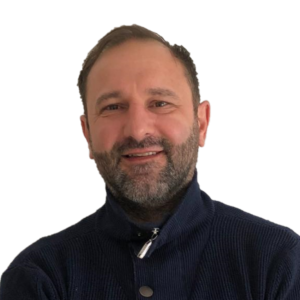 Where in West Sussex are you based: I live in Pagham. It's a lovely area of West Sussex. Great beach, great walks, great pubs!
Musical taste: My favourite era is the 80's but musical taste I love Bruce Springsteen and chilled house.
How long have you been involved in radio: I've been in media 18 years including radio, tv and local and national newspapers. My radio experience was 9 years spent with the BBC in as a producer, reporter and presenter.
Favourite part of West Sussex: I love every thing about places like Arundel and Steyning but I love the sea and we have an amazing coastline right across Sussex.
What excites you about V2 Radio: It's independent and gives you 'local'. I'm excited to be bringing you all the sports news and stories from the area from our bigger sports clubs to our grassroots clubs and organisations, and individuals in their sporting field.
Get in touch with Dean by completing the form...