Iain Meadows

Where in Sussex?:
Well, anywhere where you are listening to V2 Radio of course, but officially in deepest Fishbourne (I've even been to the Roman Palace after all these years).
Musical Taste:
I love a bit of pop music - but if you want me to drill down into the detail, then my favourite band is Eurythmics and my favourite solo artist is Kate Bush. Stunning levels of creativity and re-invention. There are others of course but they're the absolute top.
How long have you been in radio?:
My first radio show was back in 1988 when we still used actual records, cart machines and reel to reel tape. I don't want to think about how many years that is!
Best radio experience:
There have been too many. Obviously when you get to interview your heroes and they turn out to be okay, that's always good. Covering the I.O.W. festival or the Festival of speed is always memorable but to be fair, if I ever get an email or comment from someone saying they have liked what I've done on the radio - that's the ultimate special really.
Favourite part of Sussex:
Arundel -Gentile, river, book stores, antiques and a castle - nothing better.
What excites you about V2 Radio:
Radio has changed so much and there's a lot which is good for sure, but one of the things that isn't is that you can't make a difference in your own community if you're broadcasting from London - V2 is changing all that - you only have to look at the Christmas toy appeal to see it. It's adventurous and willing to allow a presenter a bit of room to breathe - you can't underestimate how good that feels.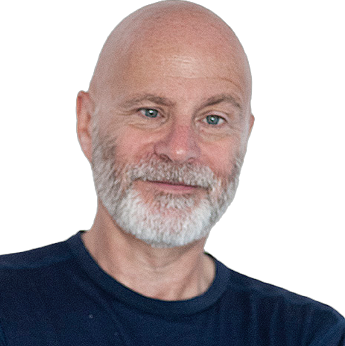 Now Playing
Because Of You
Kelly Clarkson
Recently Played
I Can Dream About You

Dan Hartman

9:40

Santa Claus Is Coming To Town

Diana Ross & The Supremes

9:33