All Aboard! - We have our Winners!

Congratulations to Andrew & Angela!
Yes-Way or Nor-Way Questions & Answers

If you were listening in to the first round of the Grand Final, playing along and would like to know how you did, we've got the questions & answers for you!
Courtesy of MSC Cruises and Fusion Holidays and Cruises of Rustington
The Prize:
7-night cruise for 2 aboard MSC Virtuosa to the Norwegian Fjords.
Departing 3rd September 2022 from/to Southampton.
Balcony cabin for 2 people with Bella experience (Gratuities included)

Ship: MSC Virtuosa
MSC Virtuosa is a ship that oozes glitz and glamour. She is one of the newest and largest ships in the MSC Cruises fleet. MSC Virtuosa boasts an impressive array of guest features including tantalising dining, exciting entertainment, relaxing spa & wellness experiences and impressive family activities all coming together in perfect harmony to deliver the ultimate cruise holiday experience.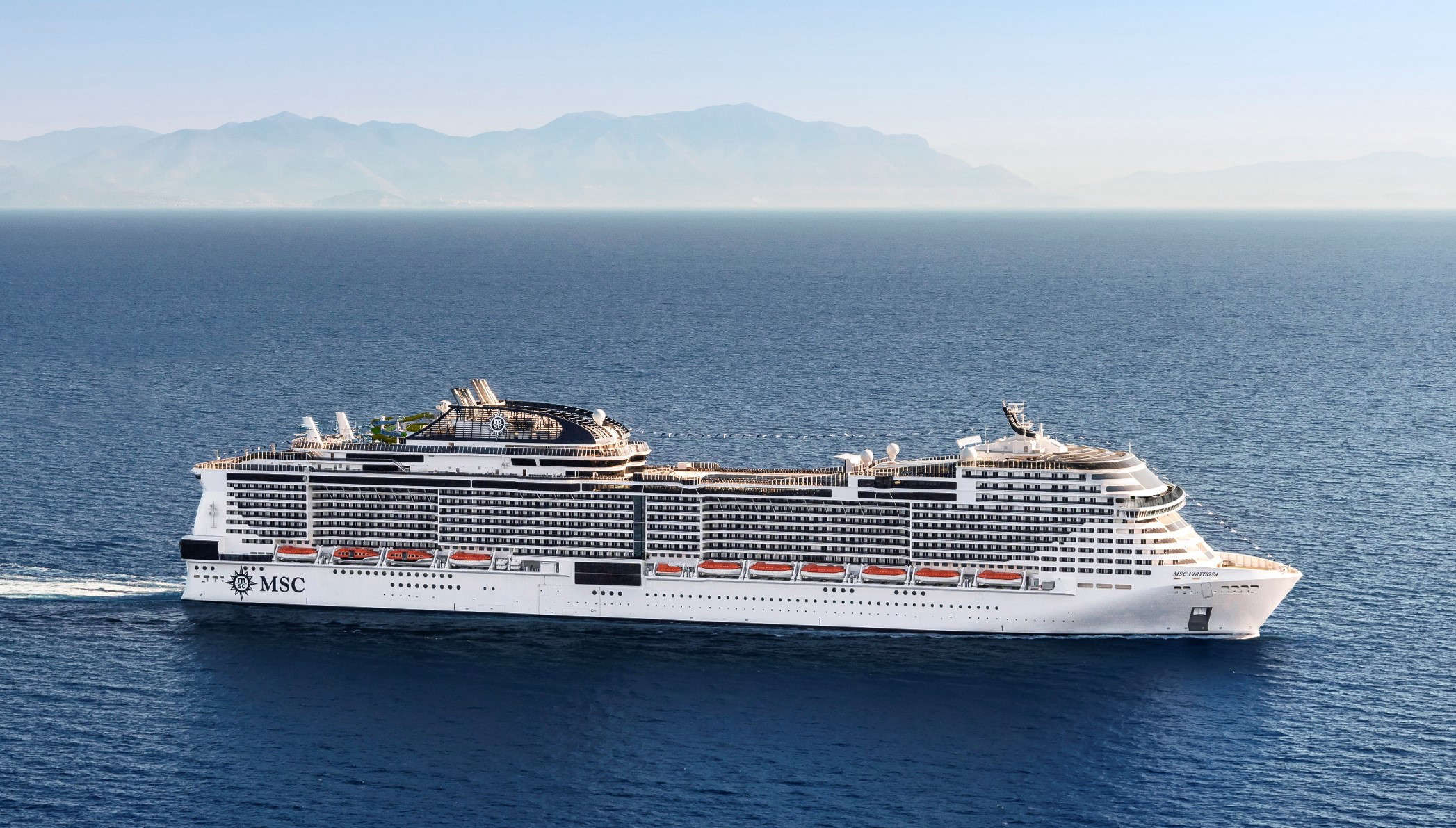 Launched: 2020 - Tonnage: 177,100 - Capacity: 6,334 - Cabins: 2,405
Itinerary:
3rd Sep 2022: Southampton, England, embark on the MSC Virtuosa
4th Sep 2022: At Sea
5th Sep 2022: Haugesund, Norway
6th Sep 2022: Flam, Norway
7th Sep 2022: Olden, Norway
8th Sep 2022: Måløy, Norway
9th Sep 2022: At Sea
10th Sep 2022: Southampton, England, disembark the MSC Virtuosa
Destination:
Northern Europe is home to some of the world's most beautiful ports, rich with history and fresh, modern vibe. Yet take just a few steps further and you'll uncover truly breath-taking stretches of uninhabited wilderness. Norwegian Fjords will not disappoint. On this fantastic cruise be prepared to experience the following:
Haugesund: Offers fascinating cultural experiences, is excellent for fishing, boating, swimming, golf and extreme sports, and has a bustling city centre with great shopping.
Flam: is considered one of the most beautiful train rides in the world, and the views do not disappoint. Winding through the majestic mountains of central Norway and passing by countless waterfall, the 2-hour round-trip train ride on the Flam Railway is worth every penny. Enquire about availability and pricing at the Shore Excursion Desk on board MSC Virtuosa.
Olden: It's a destination where you can eat lunch at an elegant restaurant in the sky, then find yourself gazing at a real-life glacier a few hours later. Where you can enjoy a stroll around the water's edge, spend hours chatting to a local fisherman, or get out on the water to truly immerse yourself in the scenery.
Måløy: The small and quaint town of Måløy acts as the administrative centre of the municipality of Vågsøy, despite having a population of just over 3,000 people. Each year almost 200,000 tonnes of fish are brought ashore in Måløy then exported abroad directly. The uniqueness of Vågsøy can be seen through features such as Kannestenen rock, which has been naturally moulded by the ocean into a whimsical mushroom shape over thousands of year. There's also a silver sand beach, and Måløy town centre has beautiful lighthouses whilst also being close proximity to Jostedalsbreen National Park, the home of the largest glacier in Europe.

The Cabin:
Balcony Cabin with Bella Experience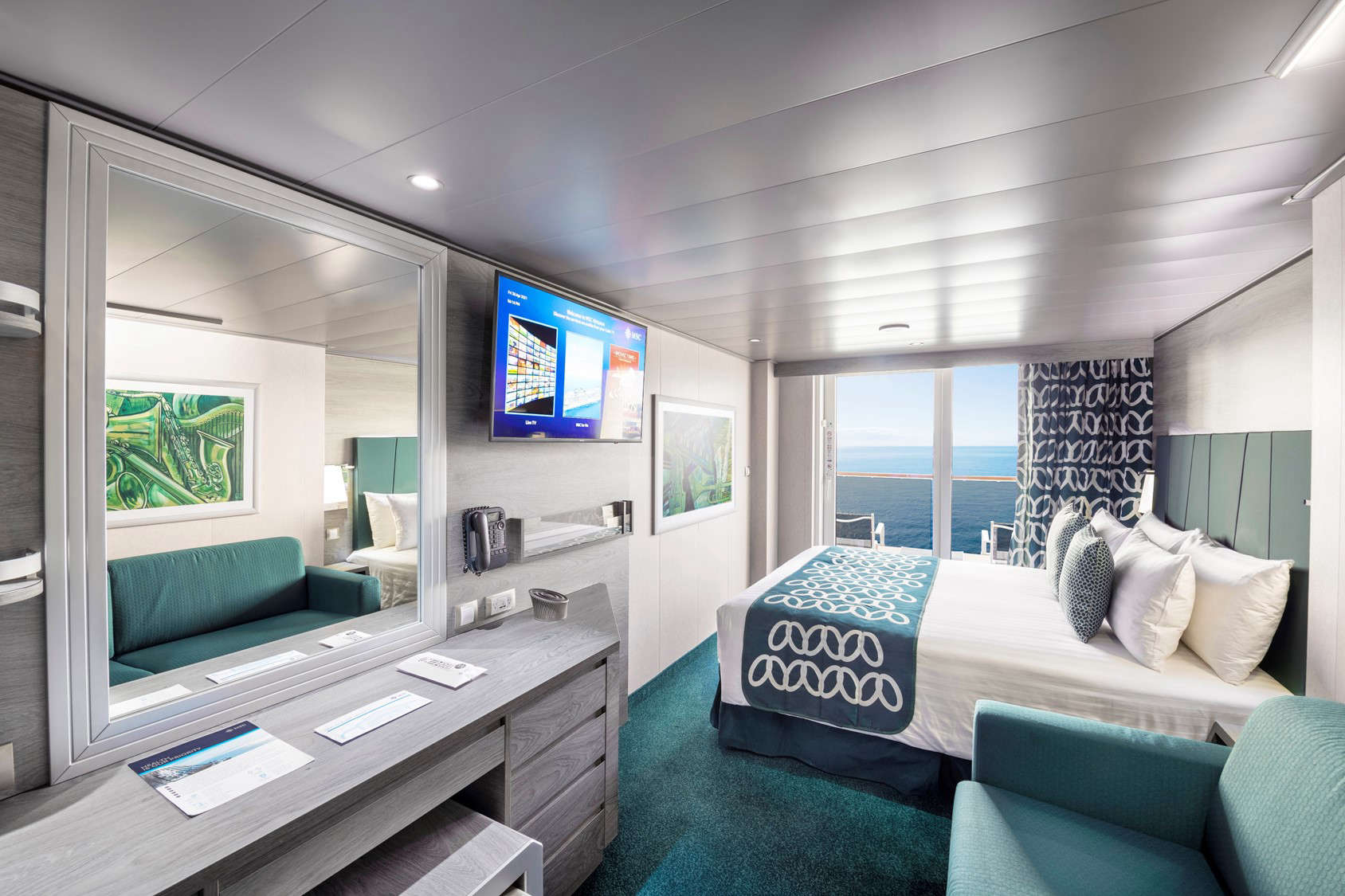 This prize is brought to you courtesy of Fusion Holidays and Cruises of Rustington and MSC Cruises
MSC Cruises UK Terms & Conditions
Additional General Terms & Conditions
Covid-19 Terms & Conditions